Diecast and decals

We design decals with the graphics you need to put them on your diecast vehicles, model train, and buildings. We also customize all brands of die cast. If you are looking for 1 or 100 or more die cast vehicles designed to your specifications we can probably do the job. If you need a large order of die cast custom ink stamp imprinted (minimum order 150 units) we can facilitate that for you from design to delivery of the finished product.

We have customized every size from matchbox up to pedal cars! (We can do any scale from 1/87 to pedal car size.) So far, any thing a customer has requested we have been able to do so odds are pretty good we can do what you need done for your unique truck.

We have the ability to print the color white! You cannot do that with a laser or inkjet printer. We also have the ability to print in metallic gold and silver. Inkjet and laser jet printed decals will wash out when applied on darker colors like red and black. They look great on the decal paper your printed them on until they are applied. To avoid this problem they must be undercoated with a layer of white ink. Our special dedicated ALPS decal printers give us do this.

The email link is at the bottom of the page. Feel free to contact us with your ideas and we'll be glad to get back with you and kick the tires on your project to see what we can come up with. If you have a particular design based on a real life vehicle, it is helpful if you can include pictures attached to an email that we can look at to help work out the design on your truck. There is no obligation on your part when you make an inquiry. We will attempt to give you a cost estimate on your project which is dependent on the cost of the die cast stock and the details of your graphics. We are reasonably priced. When you order a custom truck from us you are getting a unique one of a kind and probably the only one of its kind with your custom graphics applied on customized water slide decals.

Below are pictures of some of the trucks we have done for customers. Check them out and they will give you an idea of what we can do for you.

First Gear Mack Dump
First Gear 1949 Chevy
First Gear 1949 Chevy Rescue
First Gear R Model Mack Dump lettering done in metallic gold
First Gear L Model Mack Pumper
Dodge Charger
Golden Vally 1940 Ford Pumper
First Gear 1949 Chevy Panel Van
First Gear 1957 International Pumper First Gear GMC StakeTruck
First Gear 4400 International Box Van
First Gear 1957 International Tanker
Maisto Plymouth Pickup with metallic gold leaf printing
First Gear 1962 Mack Open Cab Pumper
First Gear 4400 International Bucket Truck
First Gear 1949 Chevy Panel Van (Custom Paint Job -gift to my son in law who works for UPS)
First Gear 4400 International Pole Digger
International 4400 Box Van Trucks
Code 3 customized for the Westview station Baltimore FD
Ford Explore Note detail in door decal.

Copyright www.diecastanddecals.com | Custom Decals|First Gear|Trucks | Customized |Die Cast | Die Cast Trucks |Die Cast Cars|Fire Trucks |Funeral Coach |Hearse | Police Car|Code 3 | DCP | Matchbox| Matchbox USB Drives|
R Model Mack low boy with front end loader (Tractor decaled in metallic silver)
Note extremely fine detail on this door decal fit into a 3/4 by 3/4 inch space
This car was custom made for Jennifer Brady, Frt. Meyers, Fl. as a wedding gift to her fiance Chris Grubb. He drives the real thing.
Customized Doge Panel Van pickup for Frank Genta of Pueblo, Colorado. He has the real thing!
Custom Water Slide Decals is our
Speciality.

First Gear Fire Helmet Coin Bank-Custom decaled shields andmetallic gold lettering onback of helmet.
A gift from Linday Schroeder, Massapequa, NY to her Father, Richard, on her upcoming wedding day.
Grandson of Pete Smith, Lake Afred, Fl-retired firefighter in his custom decaled pedal car.
Custom Paint-made for slot car track layout.
Customized Paint job and Decals-Winross 1/64 scale
A Code 3 truck for every station in the Baltimore Fire Department was customized by us and donated to each station by John Broglie
Matchbox 1/87 scale Custom Metallic Gold Leaf Decals.



It is said a picture is worth a 1000 words and we have a lot of pics on here to show you what we are capable of doing. Please have patience while they load.

Roadster and Super Bee decals
Maltese Cross-metallic gold background, white images and black lettering.
This truck is the only Gulf Coast filter truck ever made. It was donated to the Louisville Truck Show in 2008 to raise money for Chance Rogers,
Exact replica of Autocar used in the family business
This is a model kit designed to look like the orignal truck
We make the eyes for these custom made dolls made by Jeri Dennis, Flagstaff AZ.
Mark Bowden, Marine City, MI. Served in the Coast Guard and wanted to make this truck for a close friend of his.
Totally Customized First Gear Model Ambulance
This truck is a prototype I designed and made for Detroit Diesel Allisson
This is an exact replica of a Elfrink Trucking Company. We made 4 of these units.
Louisville PD Crown Vic
Herbie The Lovebug Pedal Car Sized Decals
Custom Model Kit -metallic Gold Lettering
This model kit is an exact replica of a van Paul Minnick' s (Woodstock, GA.) father used to own. Paul did the paint and we made the decals based on old photos Paul had.
Decals made for Bob Scribner at Granite State Collectibles.
a young boy with leukemia whose Grandpa is a truck driver. Customized by us at Diecast and Decals
This plane was made by Neil Mc Junkin from Jeanerette, LA using decals we printed.
NYPD Suburban made with our decals by Sal Cangemi, Lincolntown, NC. Sal does exquisite small scale custom modeling-contact him at firetower704@gmail.com
R Model Mack Lowboy
This car was custom painted and designed for Elizebeth and Jim Rice for their wedding in Las Vegas, Nevada It was used as a cake decoration at thier reception.
Every detail in these decals was designed and printed by us. Made for Don Sanders, Andover, MN.
Joseph Schulte, 103 Seneca Ave, Cridersville, Ohio, 45806

We were thrilled to be mentioned in the feature cover article by Robert Smaus
This was an antique mixer a customer was restoring and we made a new logo plate for him.
This Model is 1/1/8 scale remote controlled and was made by Officer Trevor Triebe, Punta Gorda Fl. in Punta Gorda Fl. Diecast and Decals designed and supplied the decals.
This fleet of Chicago Chiefs trucks were custom painted by Sal Cangemi,
Decals designed and supplied by us.
All of these cars were custom painted by Officer Trevor Triebe, Punta Gorda Fl. Decals designed and printed by us.
These are 1/18 scale remote controlled cars.




These large scale jets are done by Dave Miller, Chambersburg PA using our decals
First Gear R Model Mack Low Boy
Every detail in the decal was designed, printed, and applied by us.
Customized for US Tanker Fire Apparutus
Rally Car - exact model of the one used in NW Canada.
Even the super tiny oxygen bottle decals were printed and appled by us.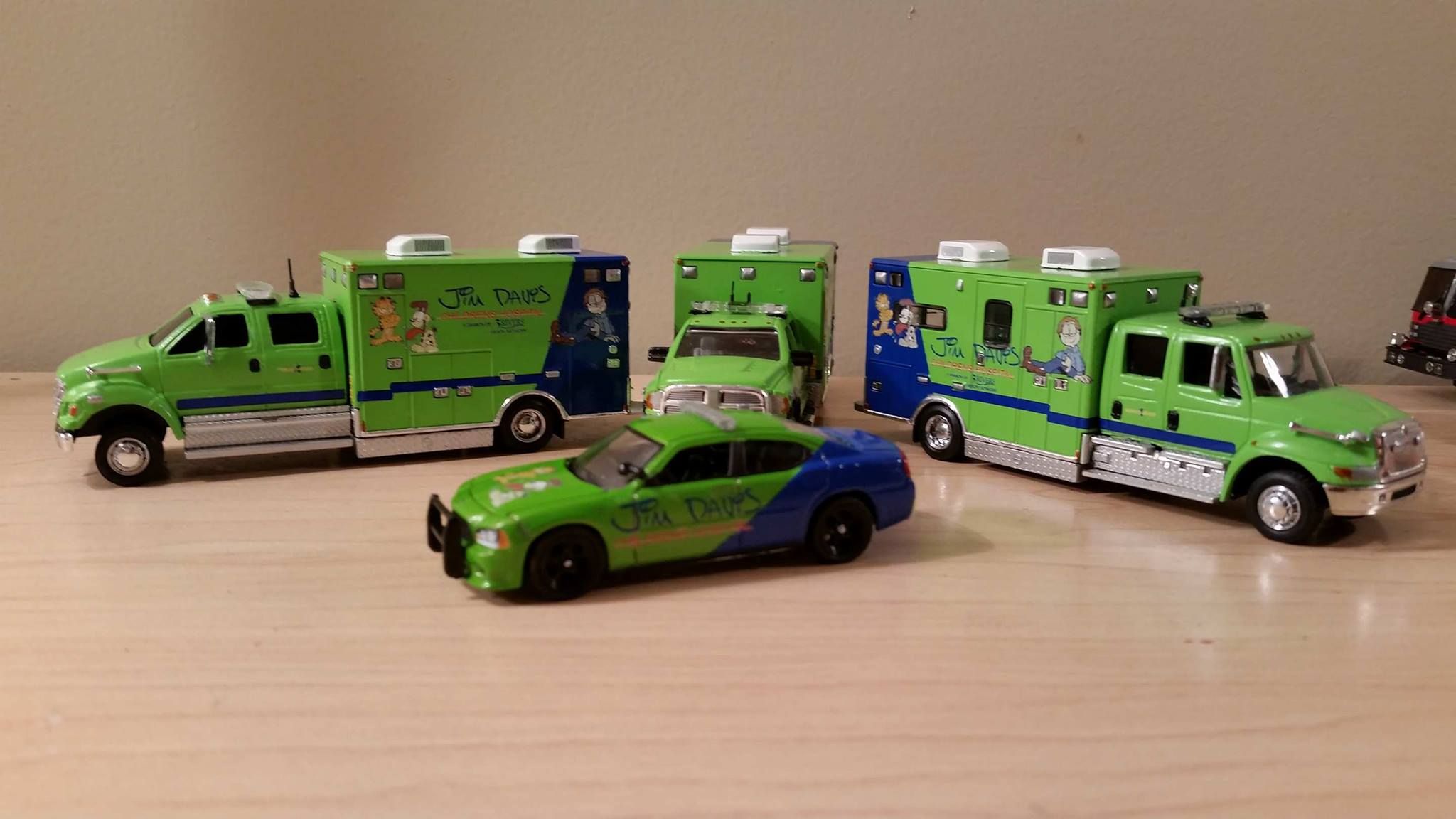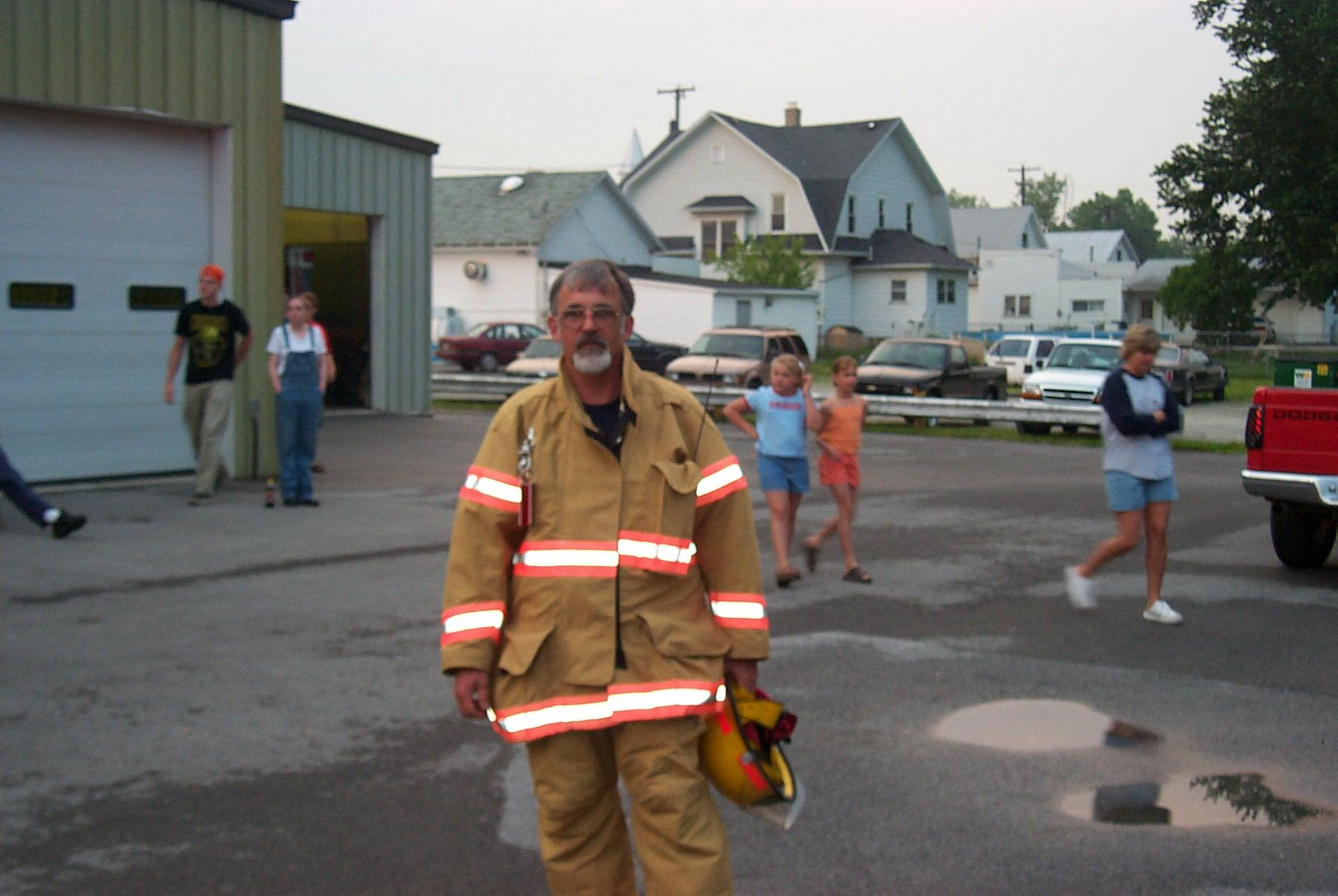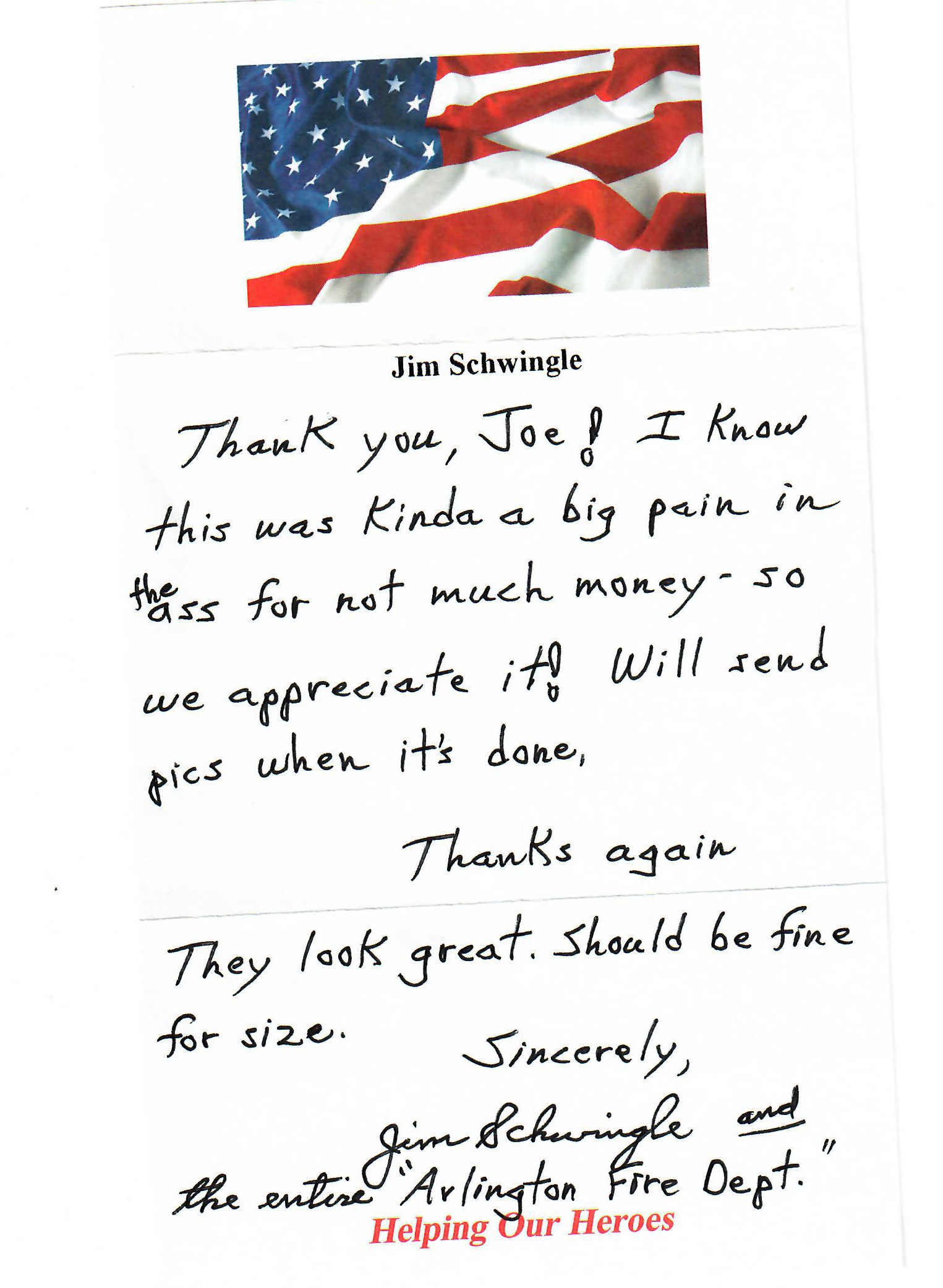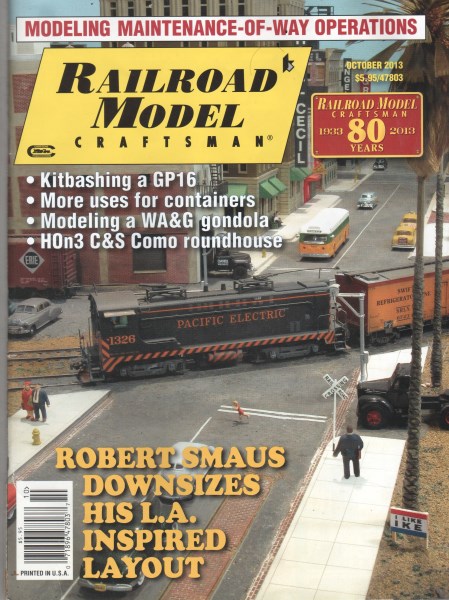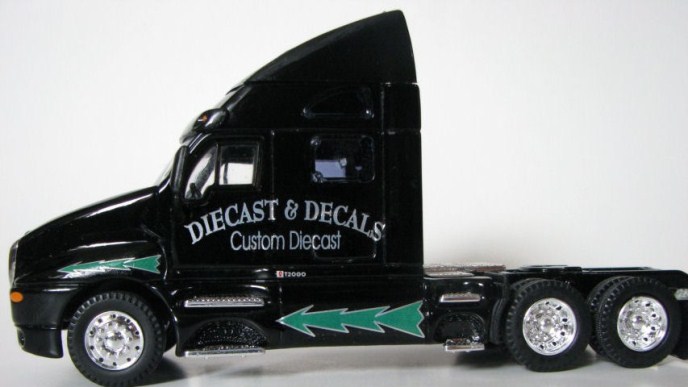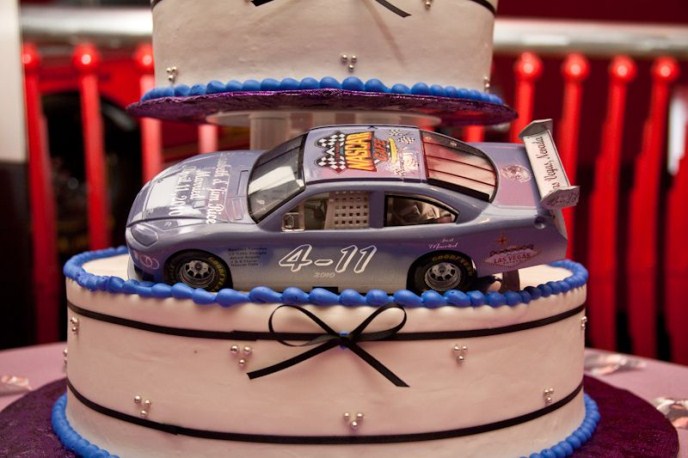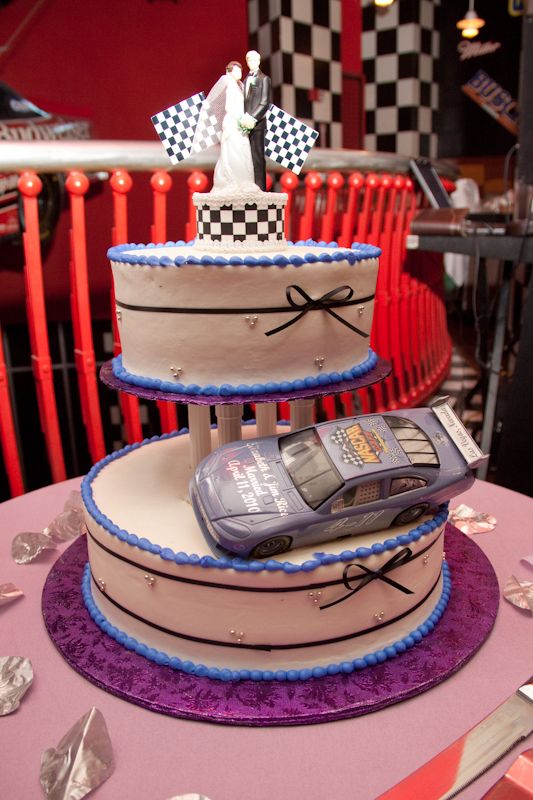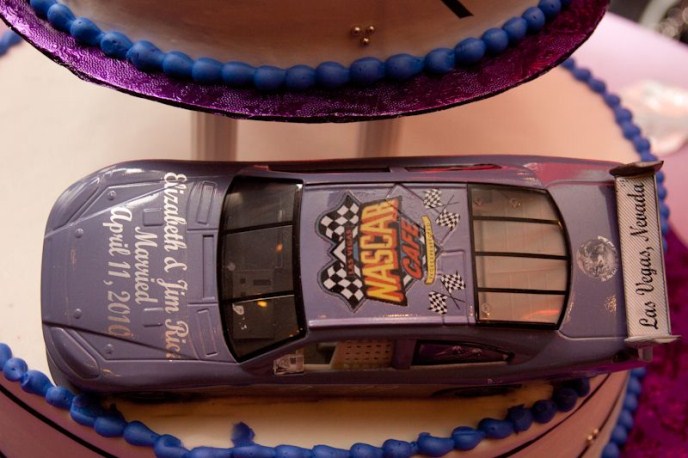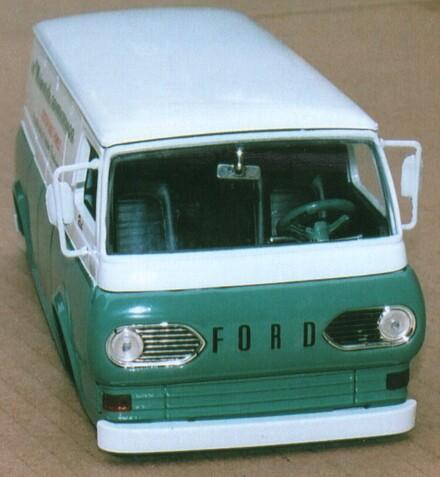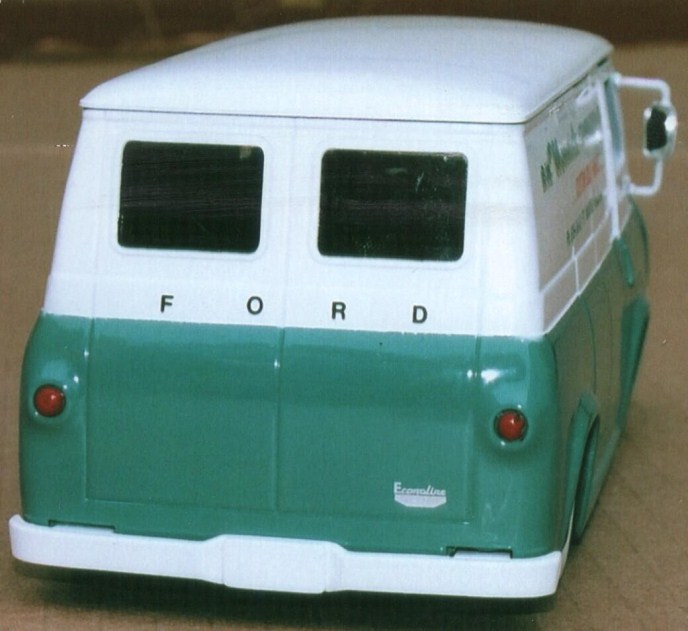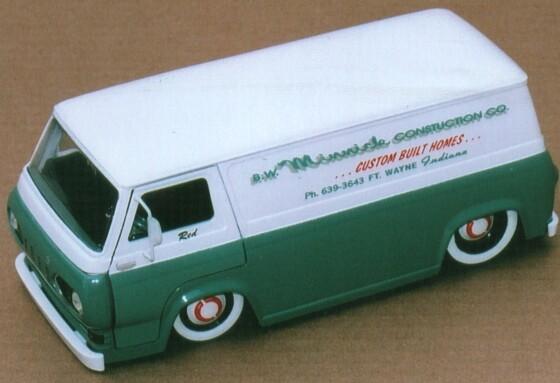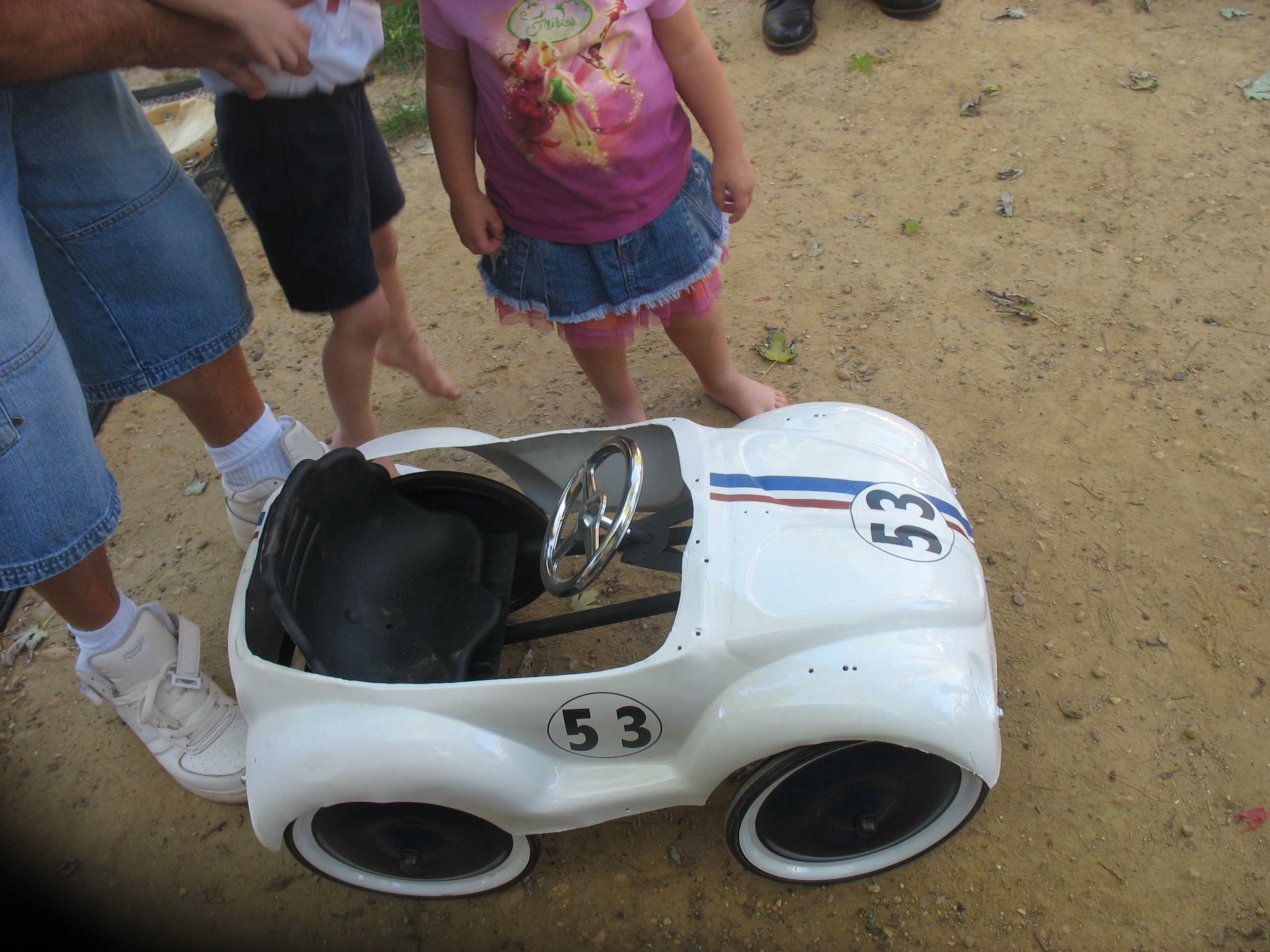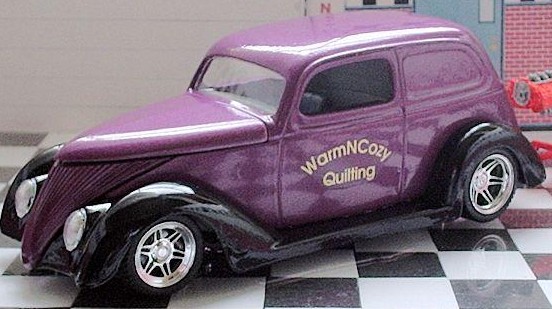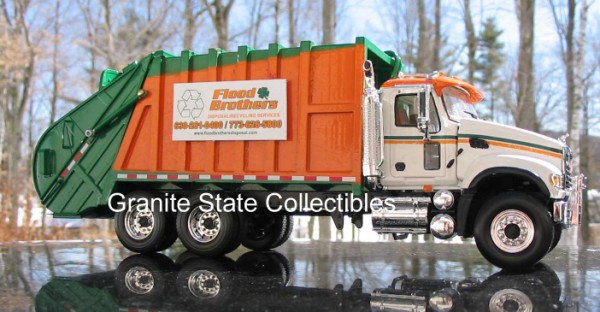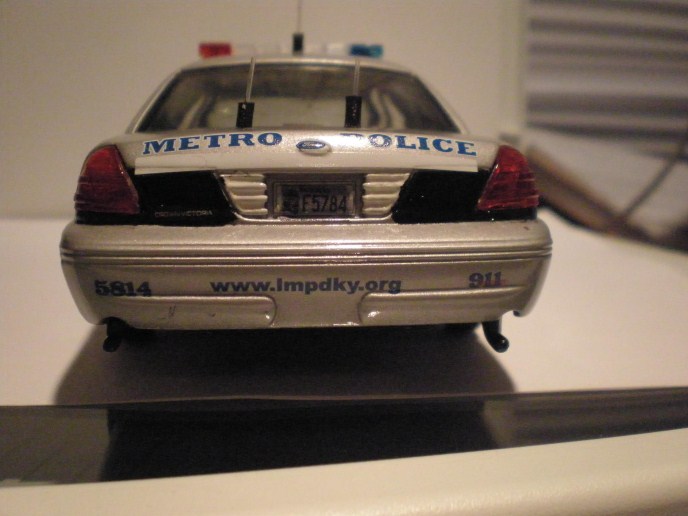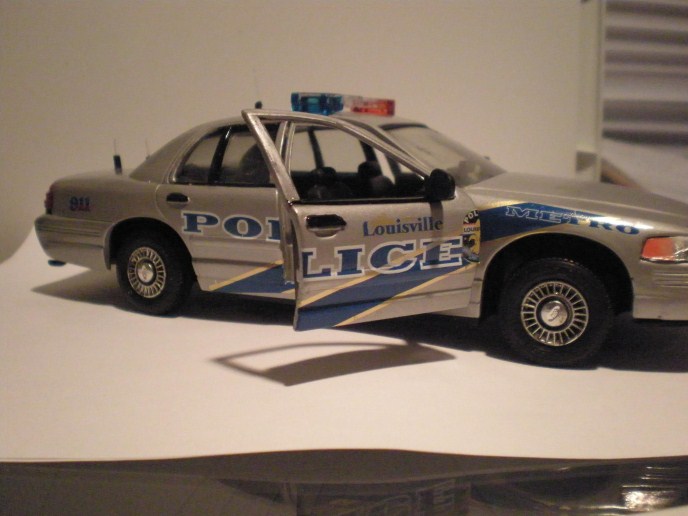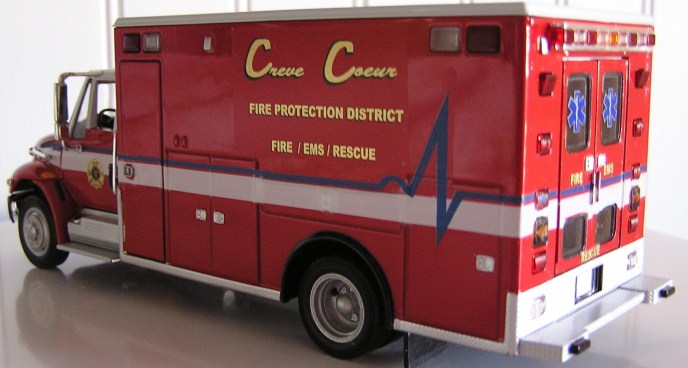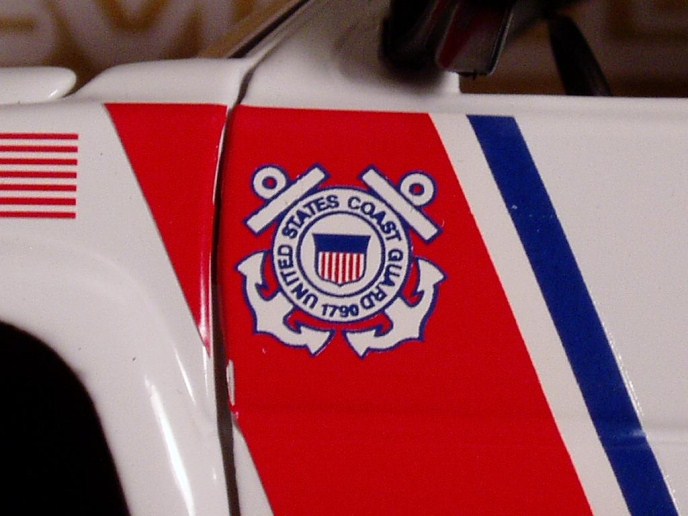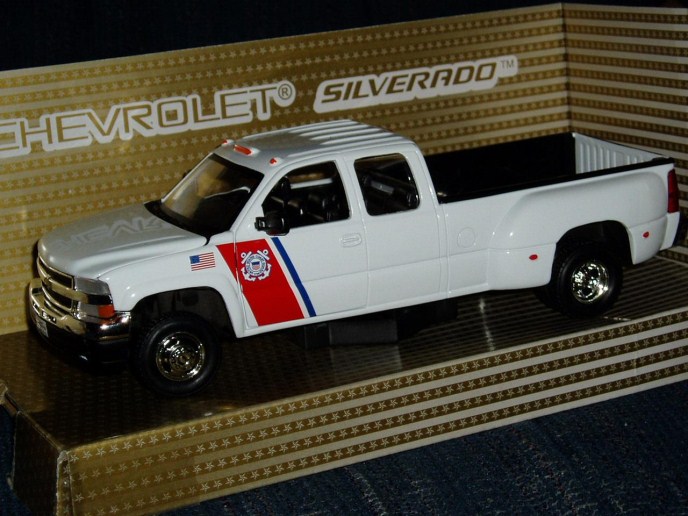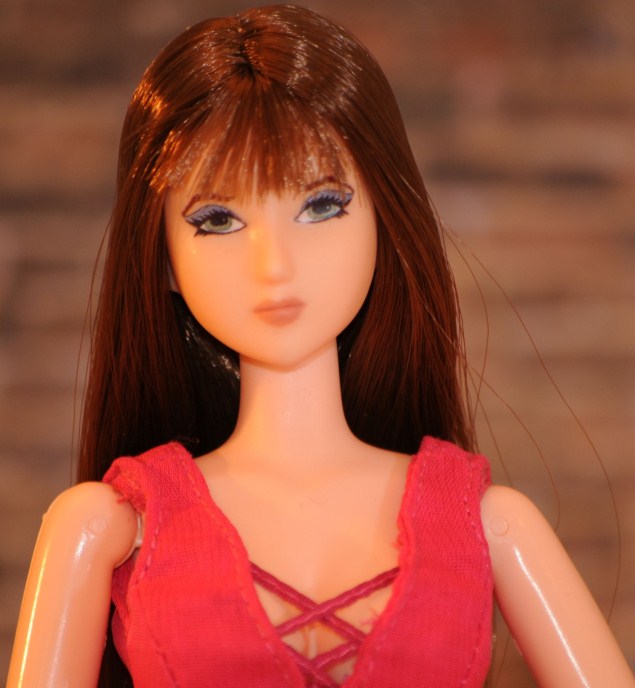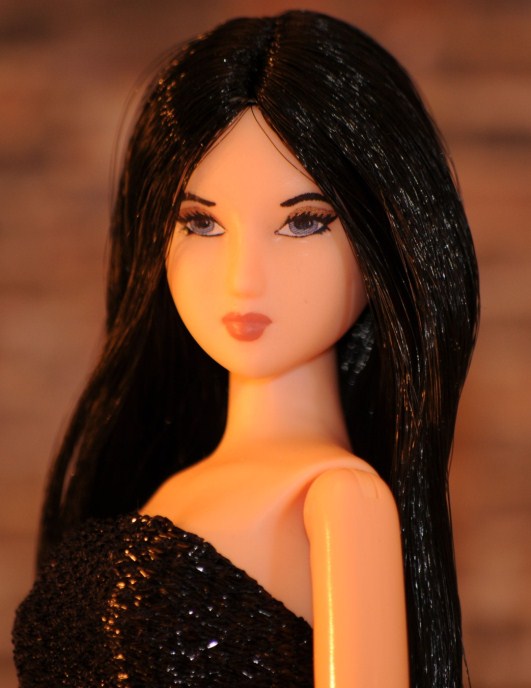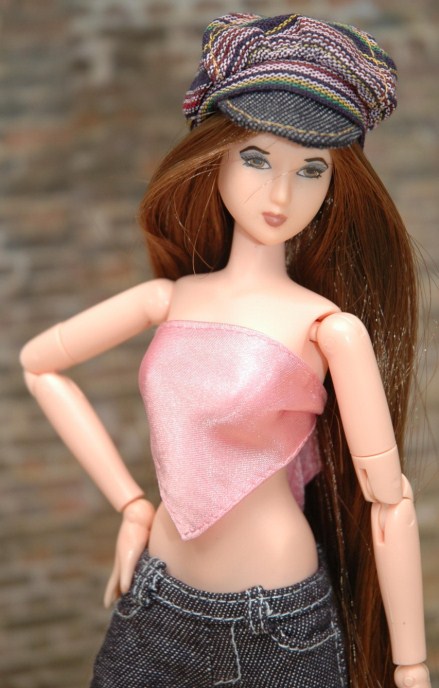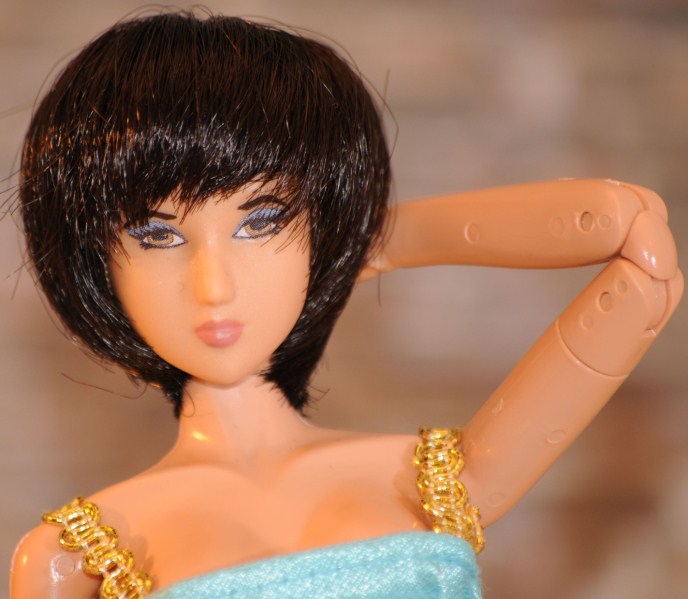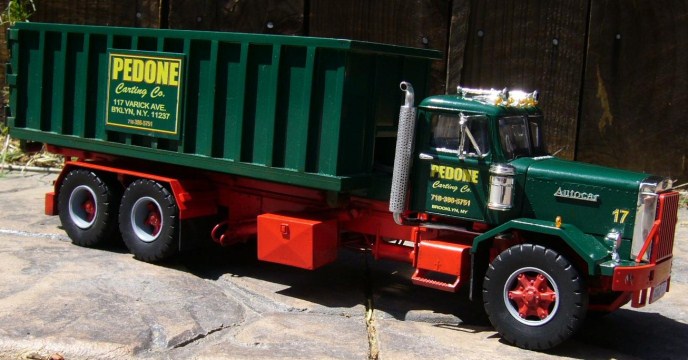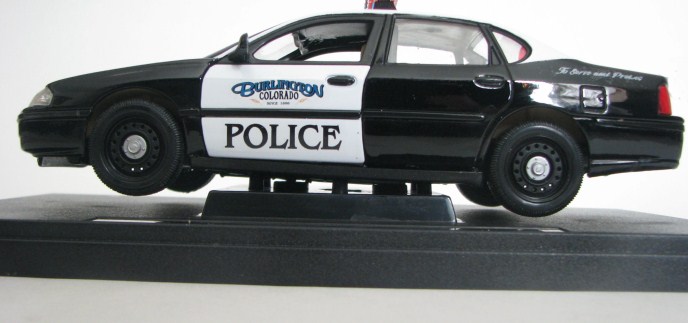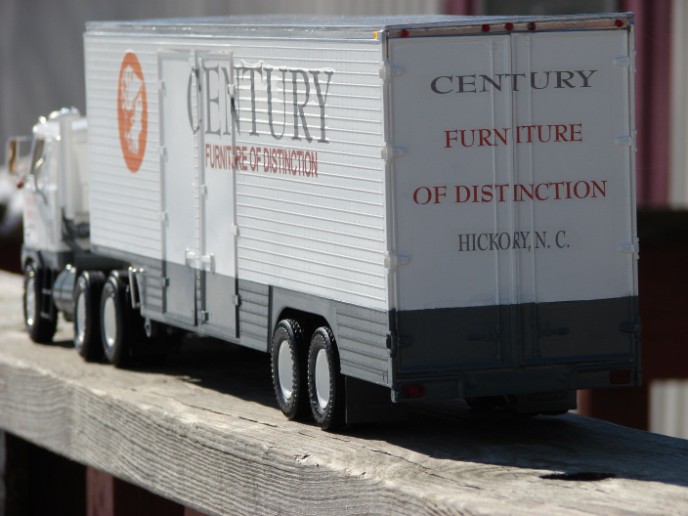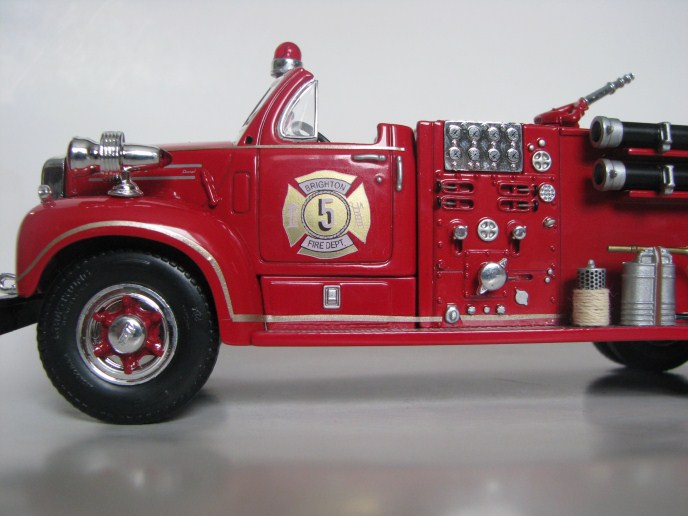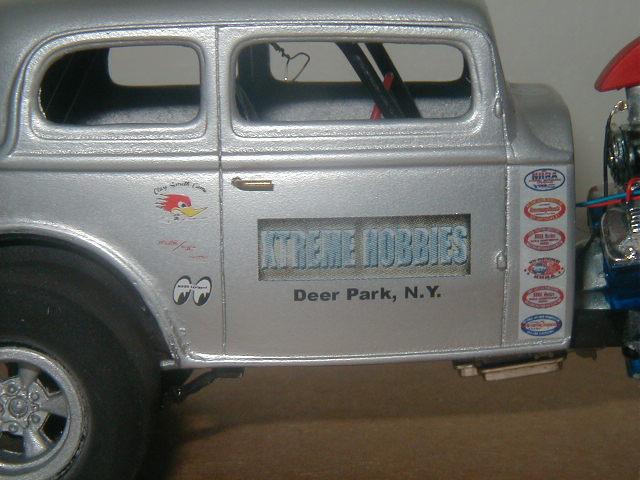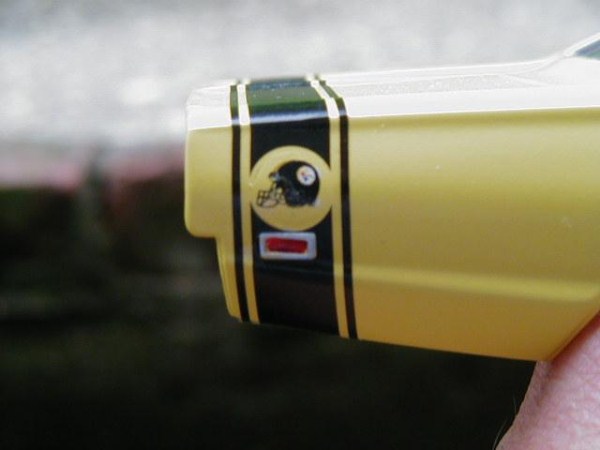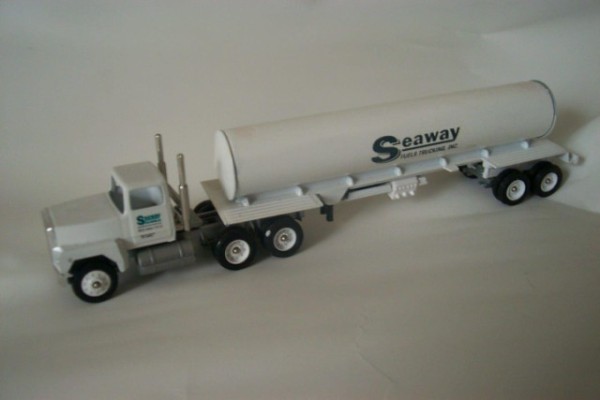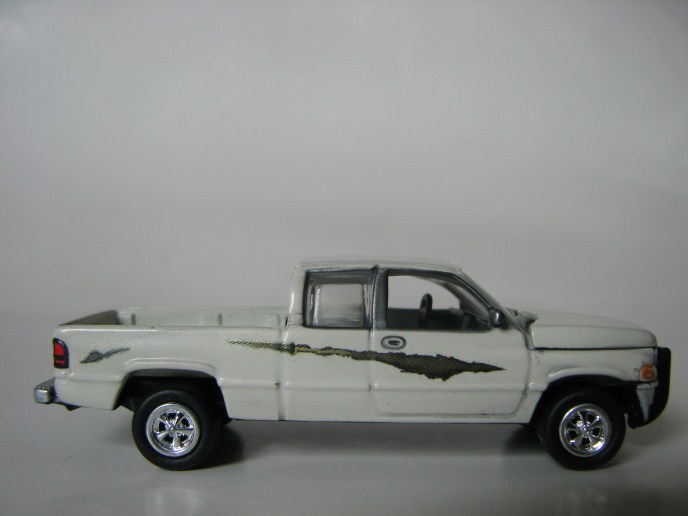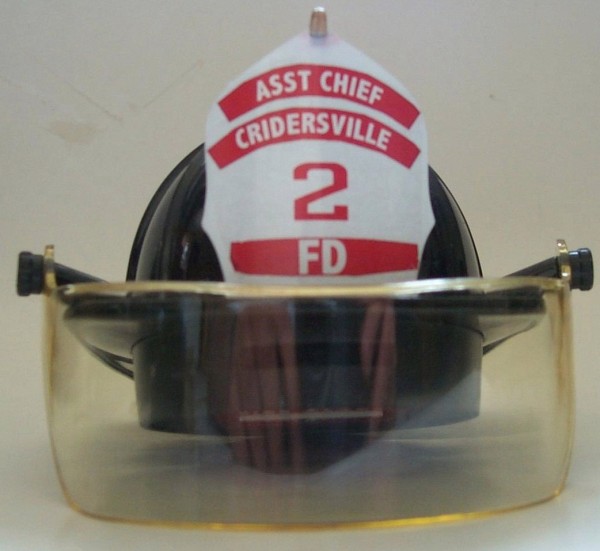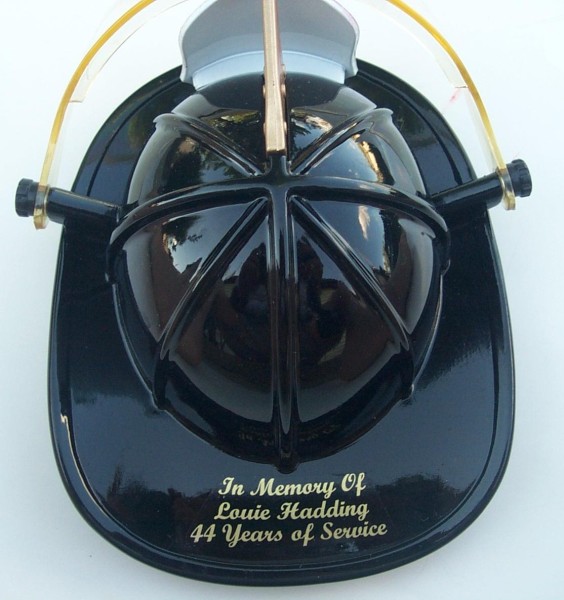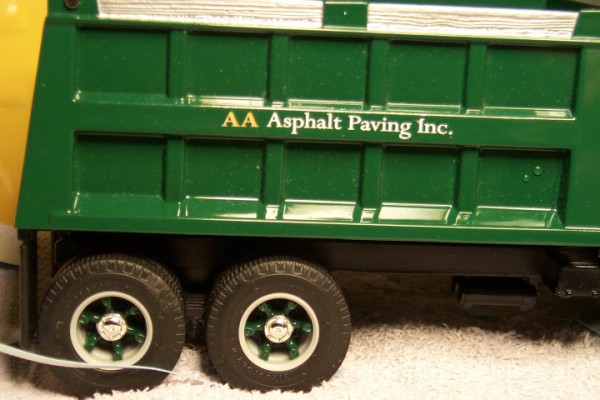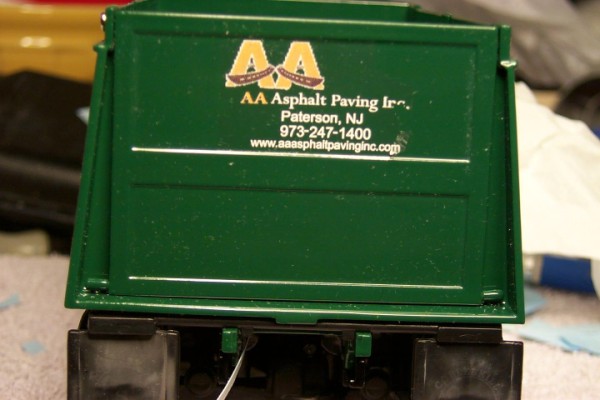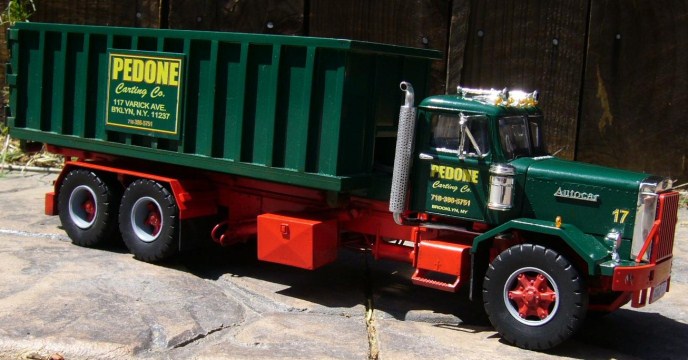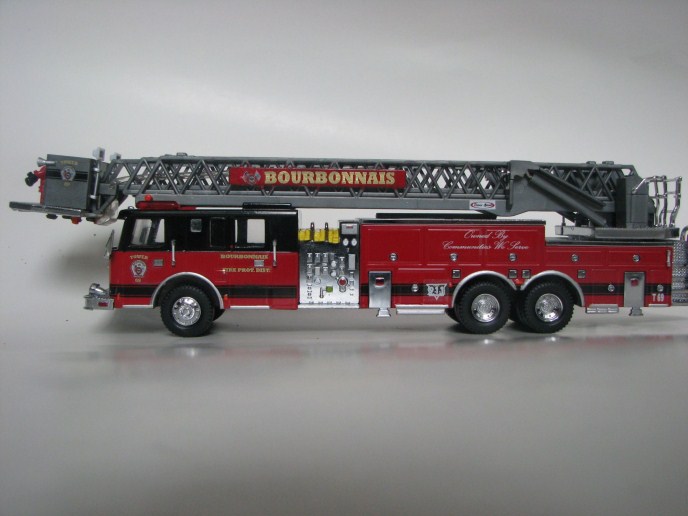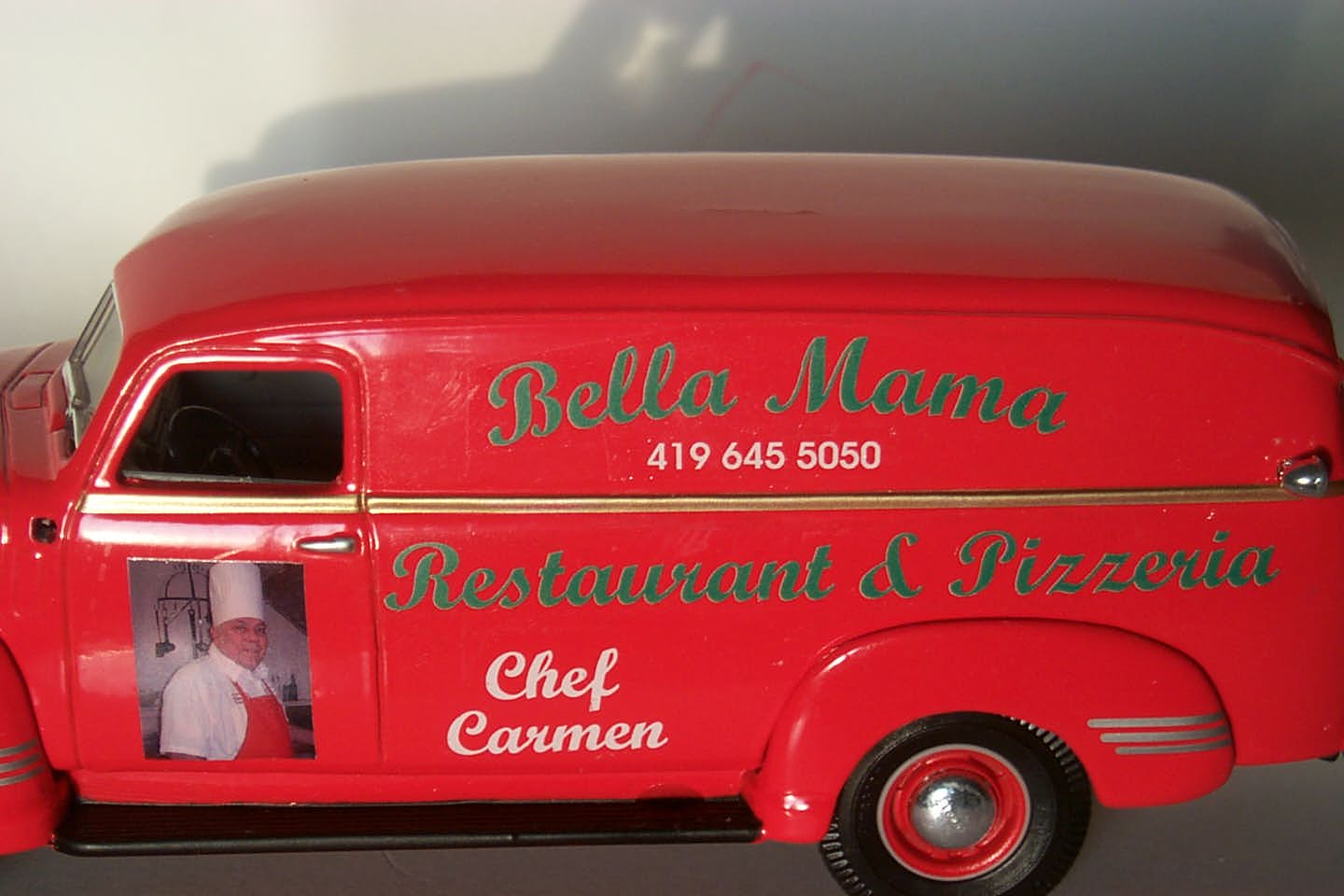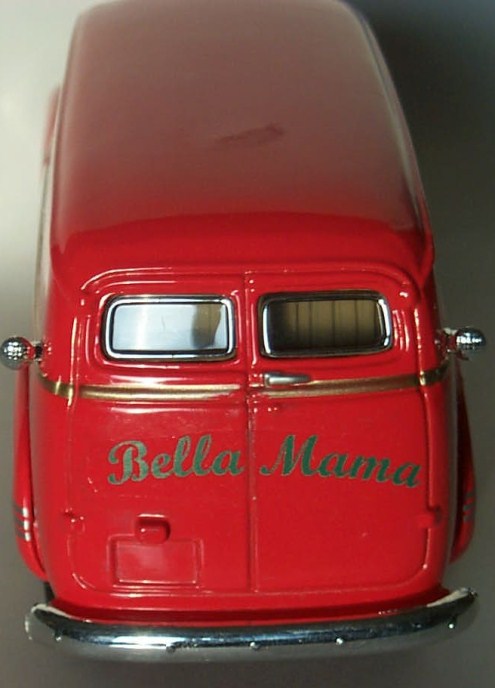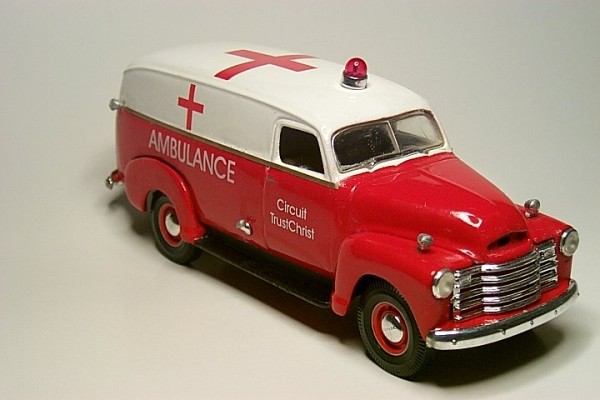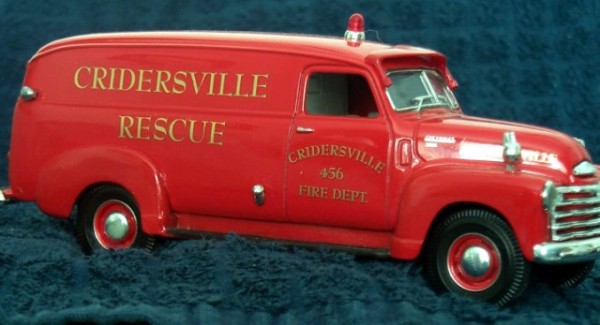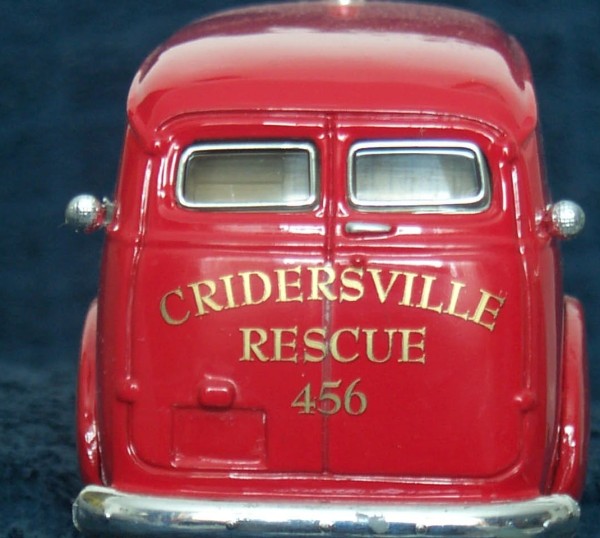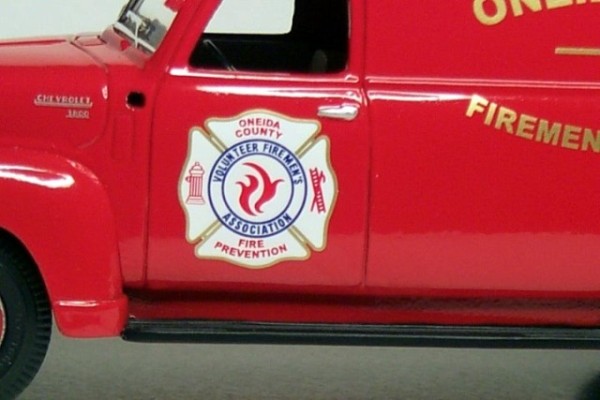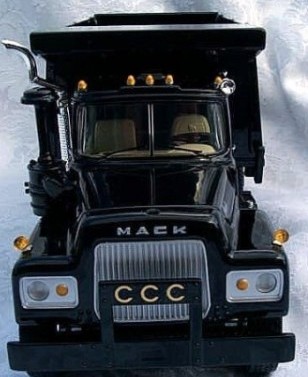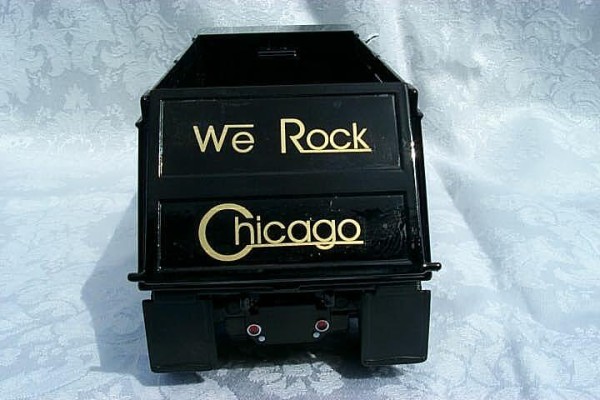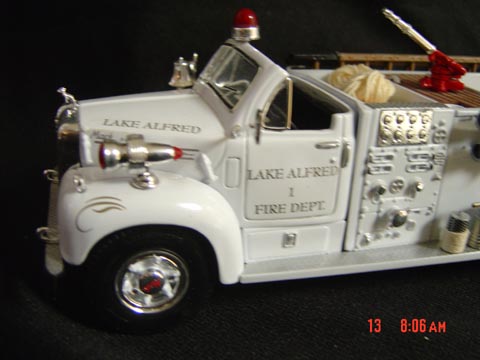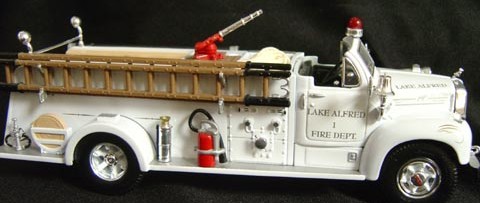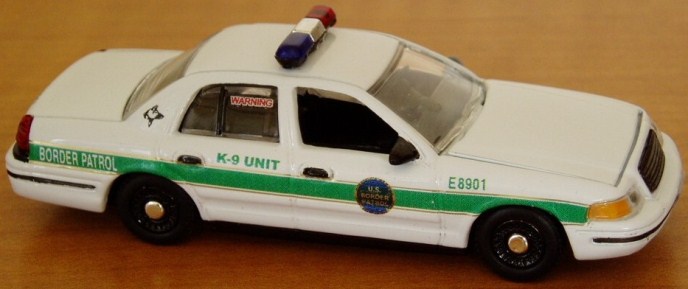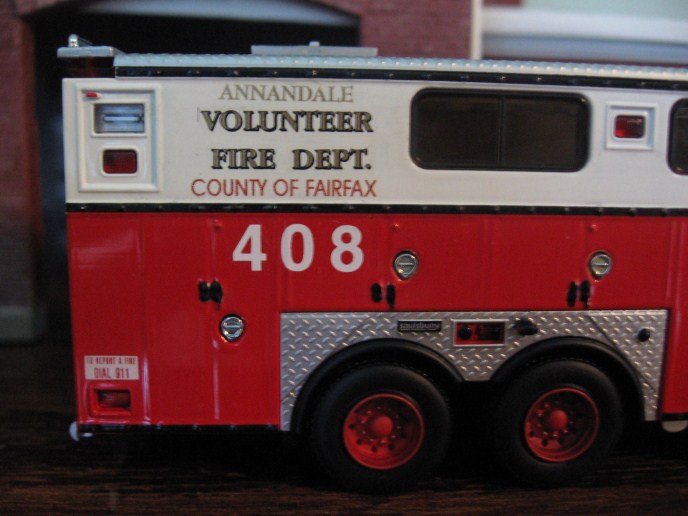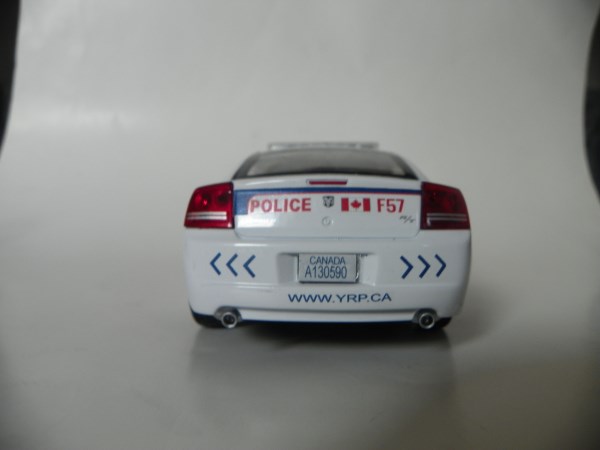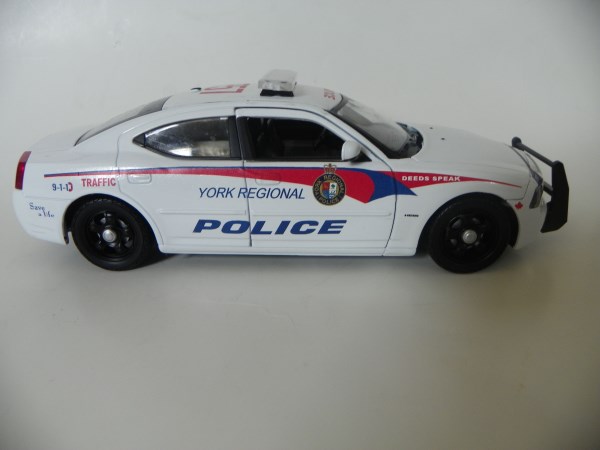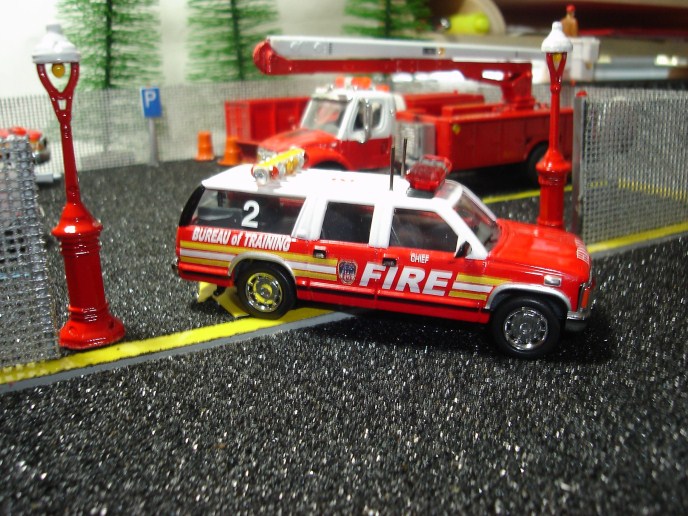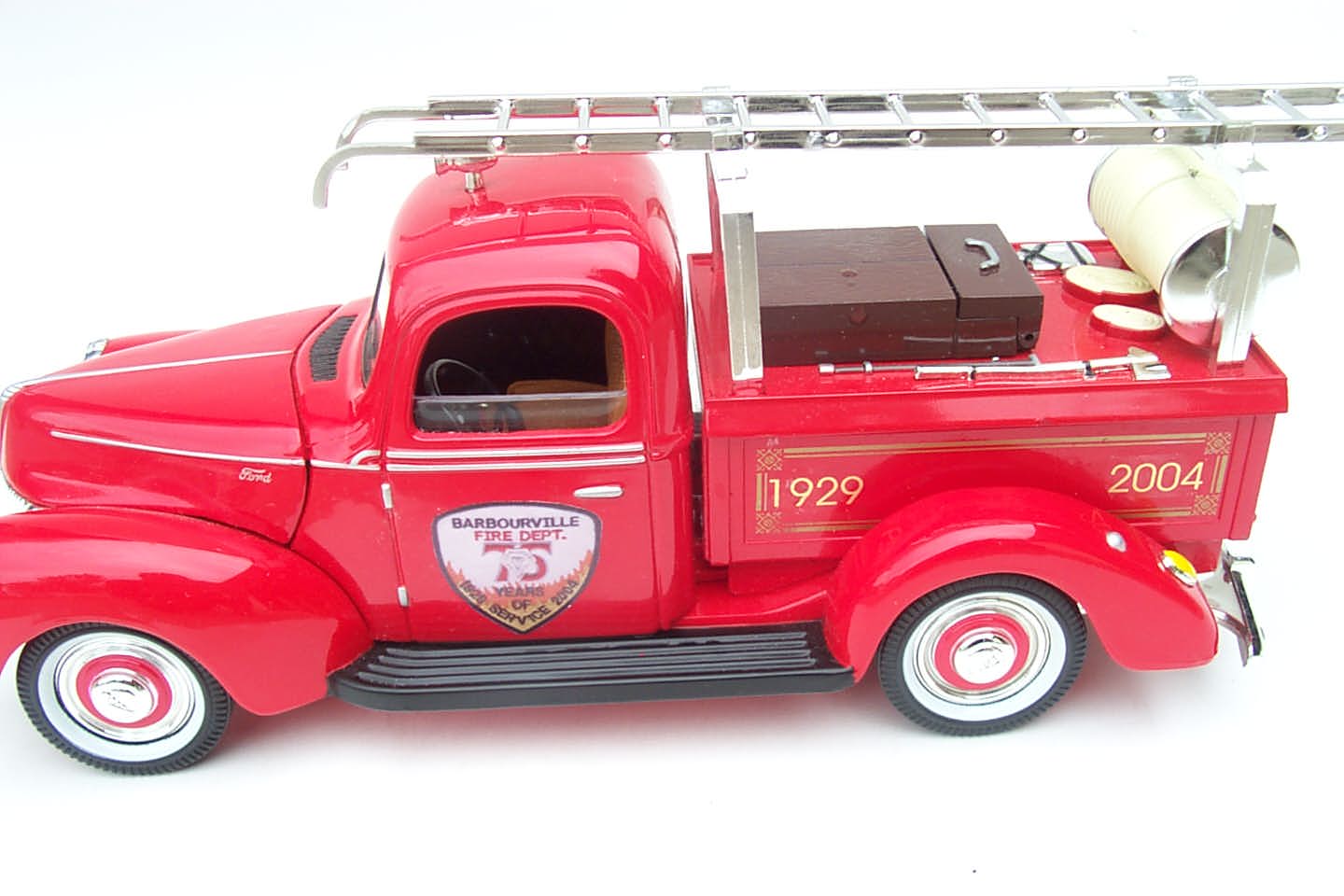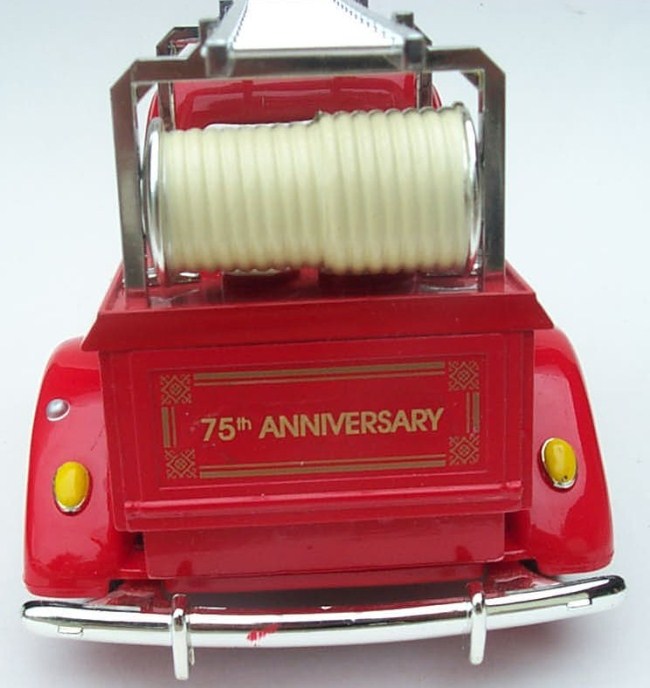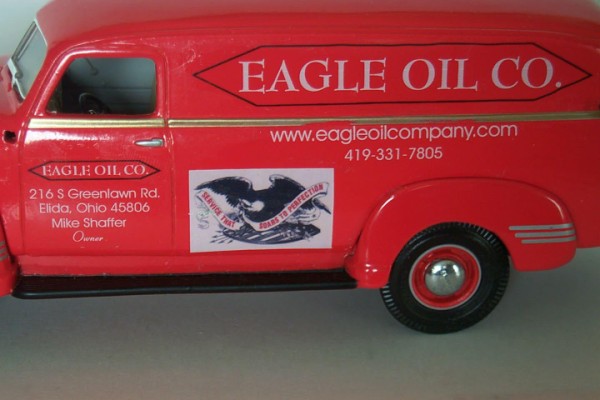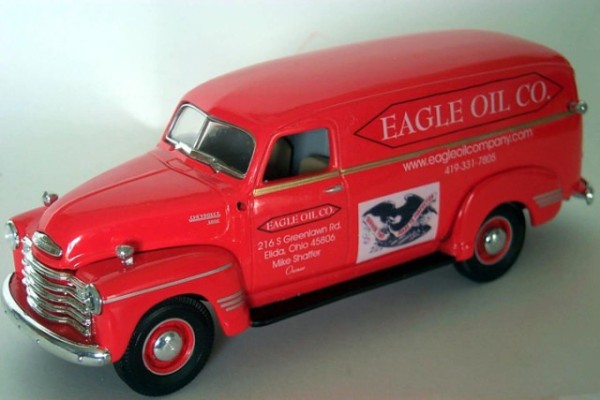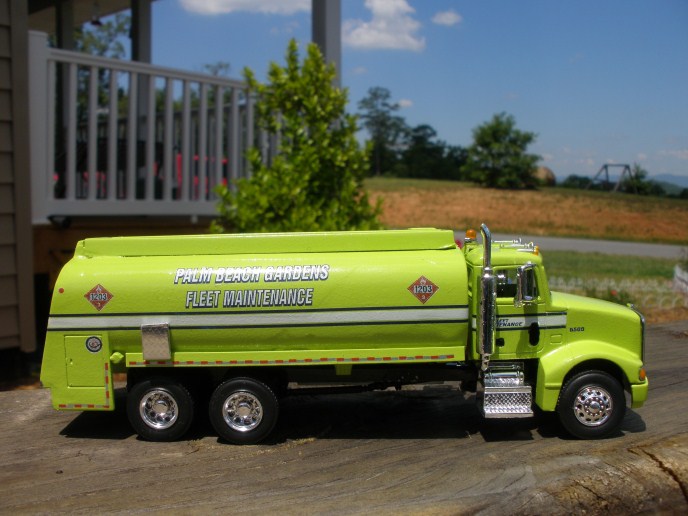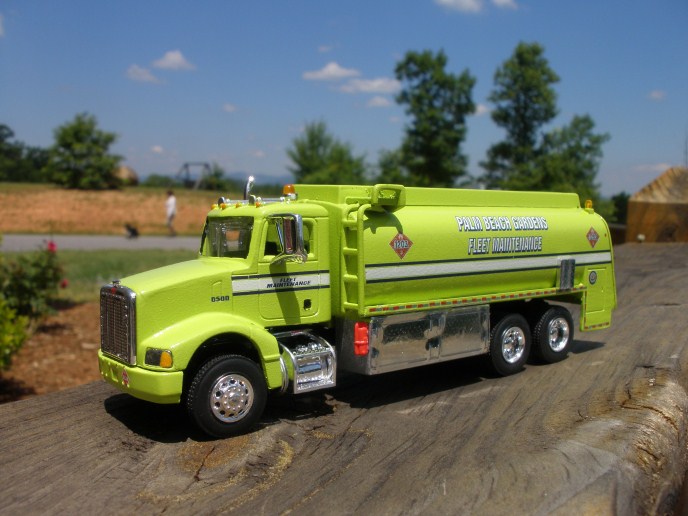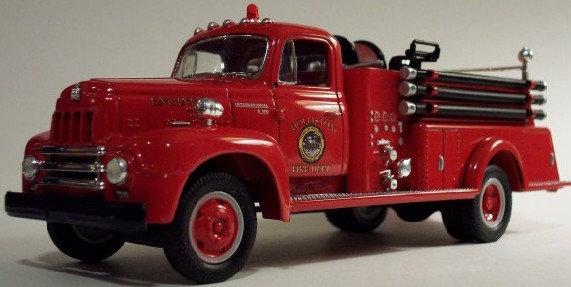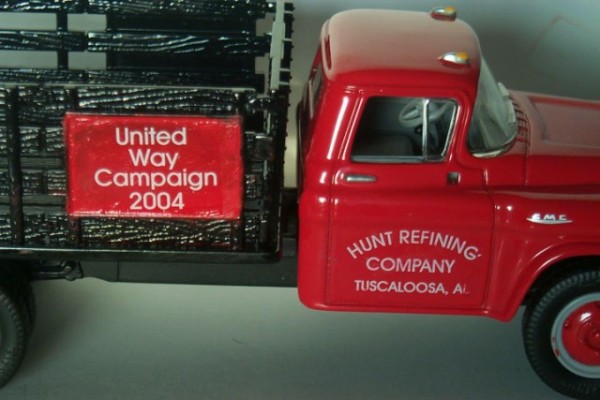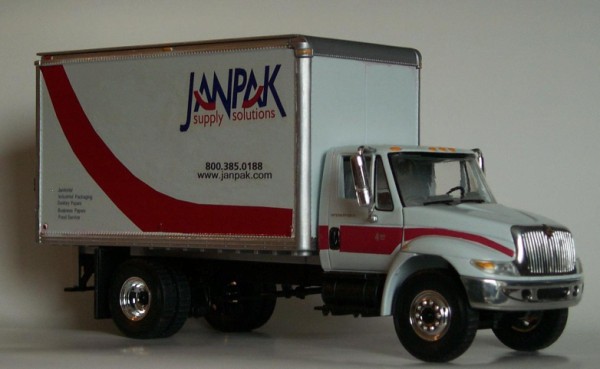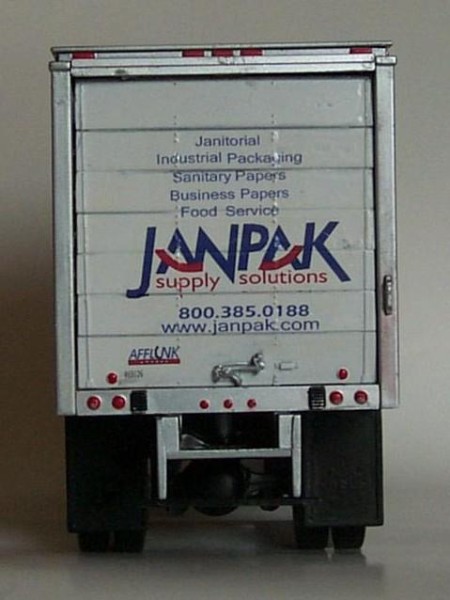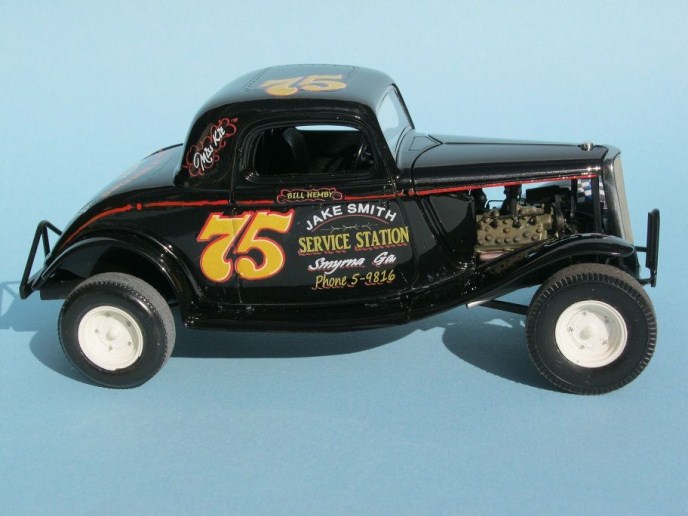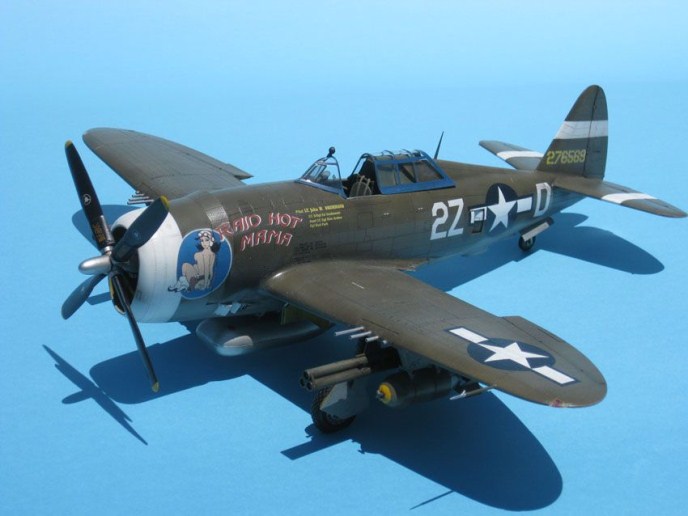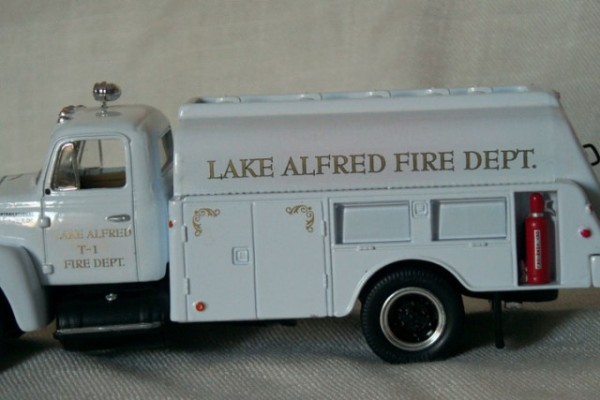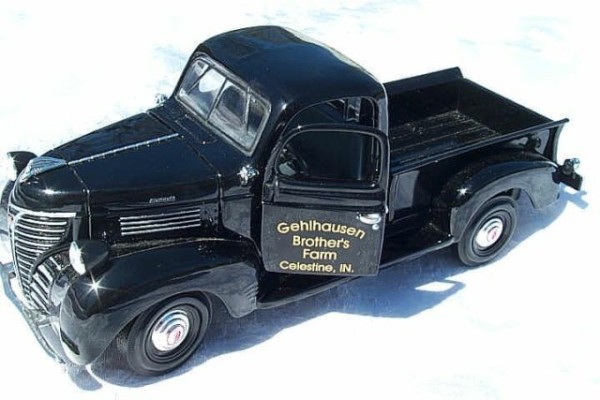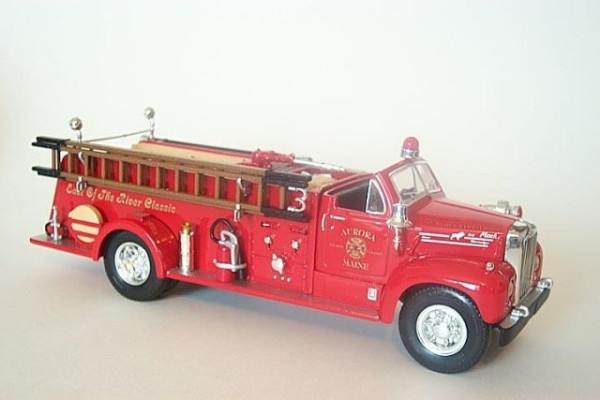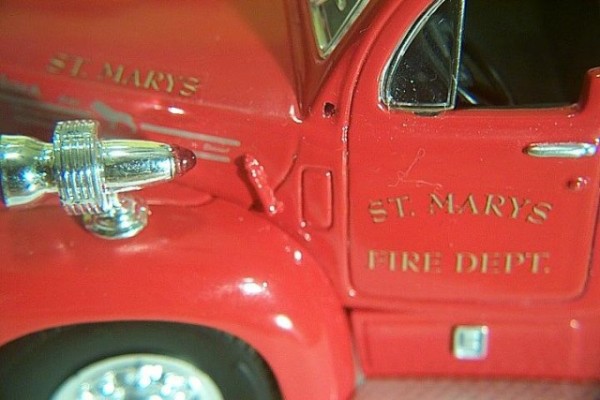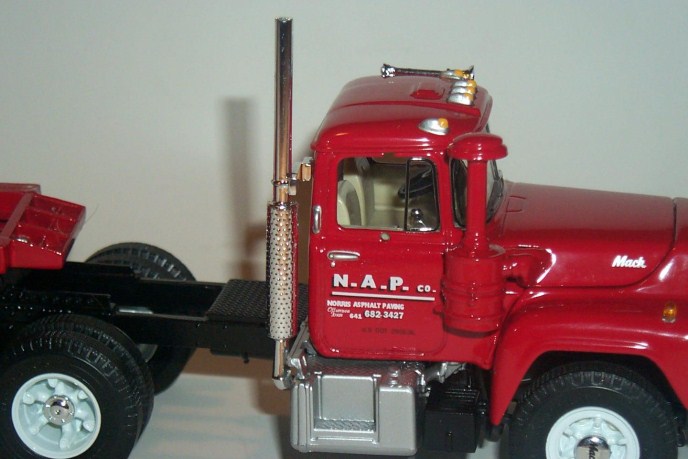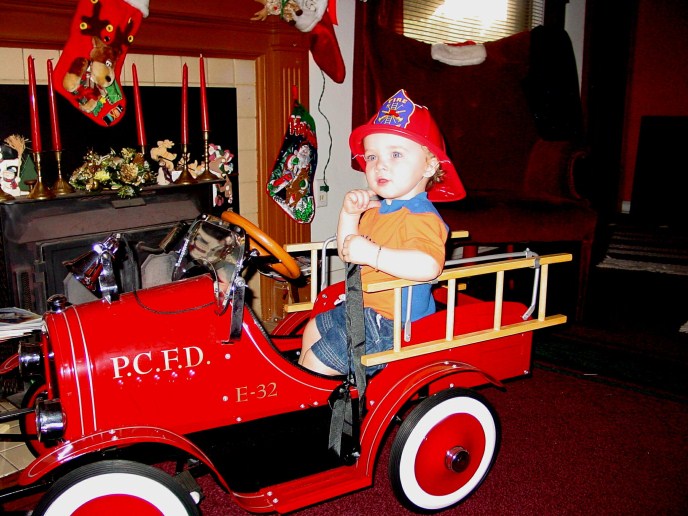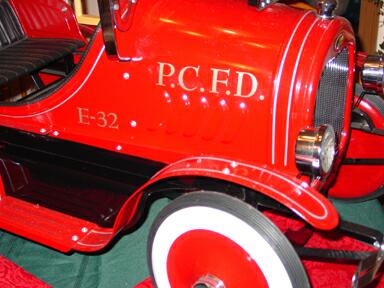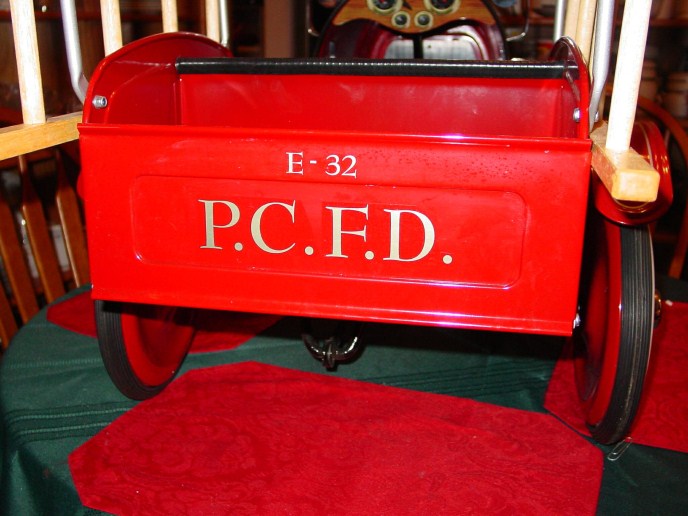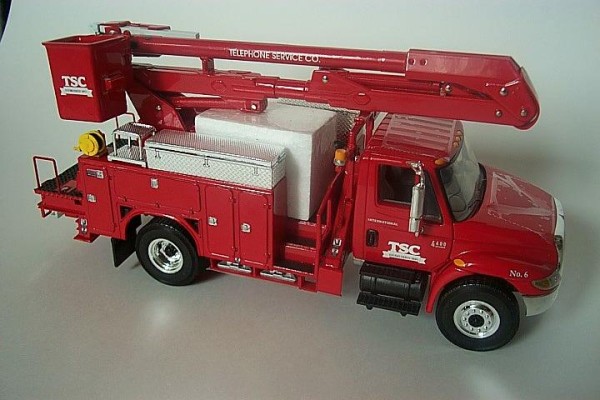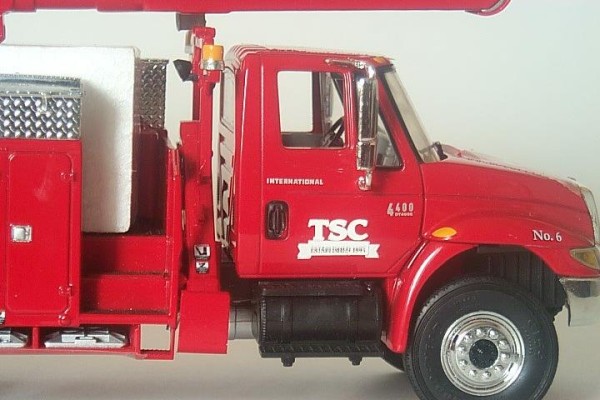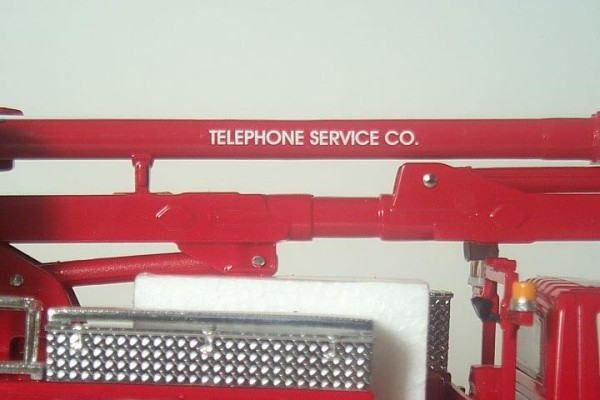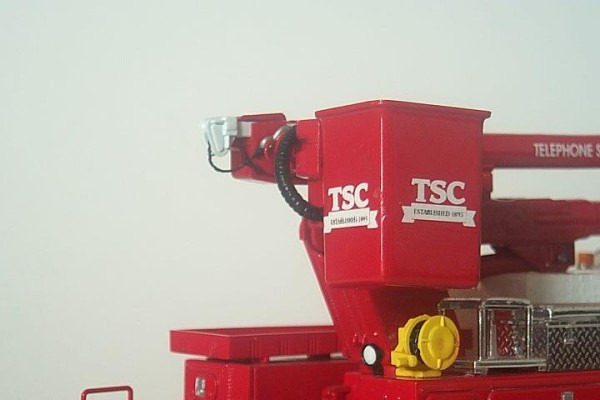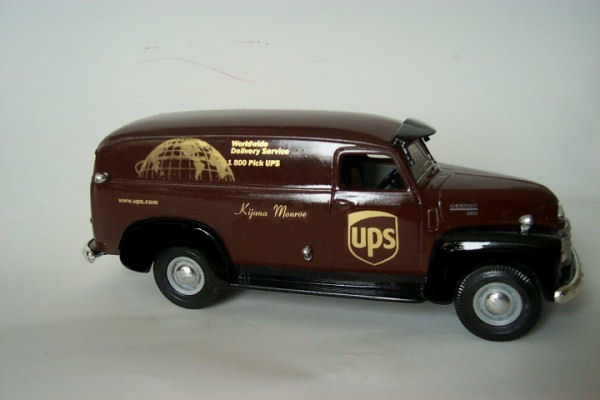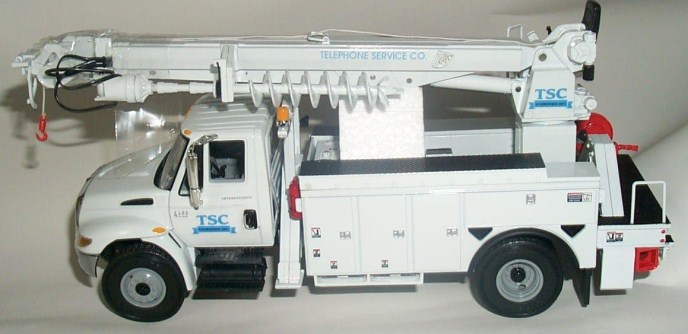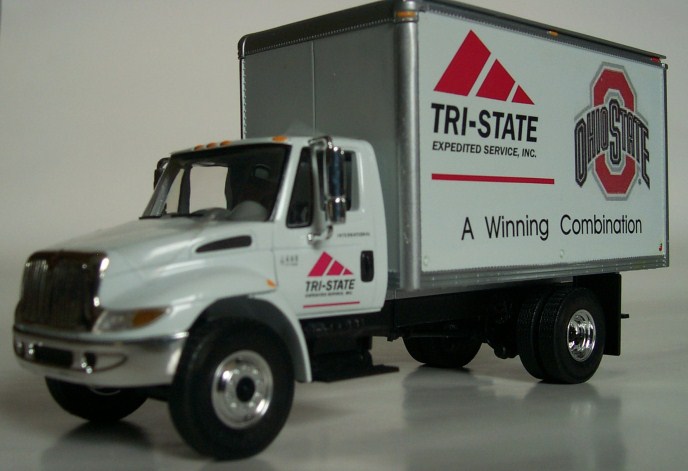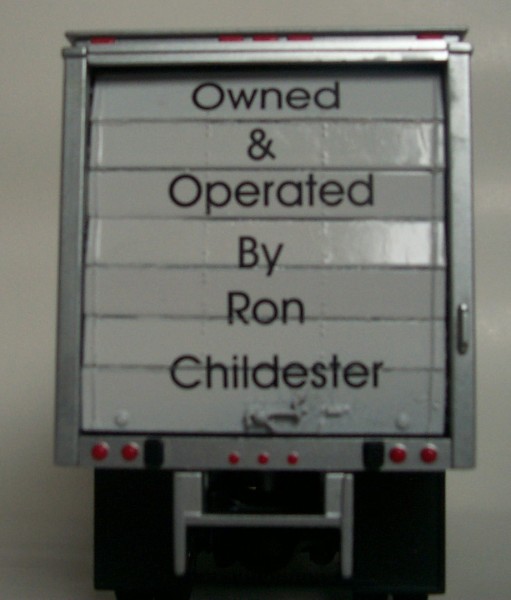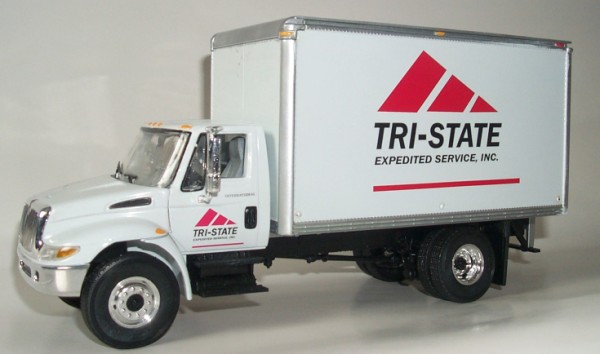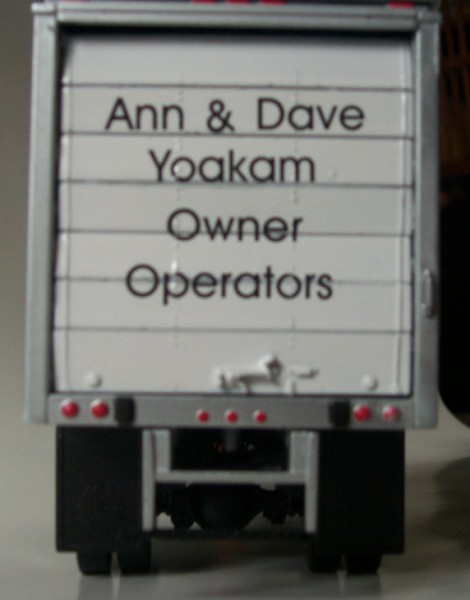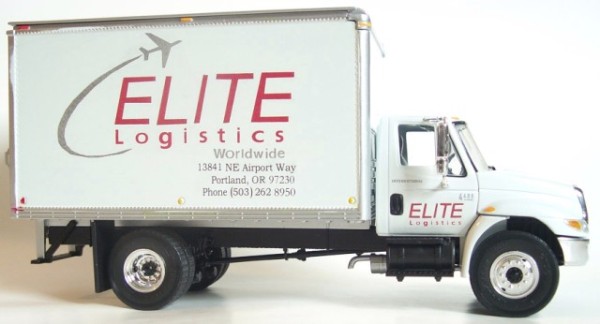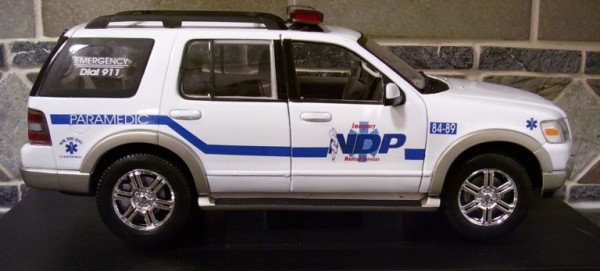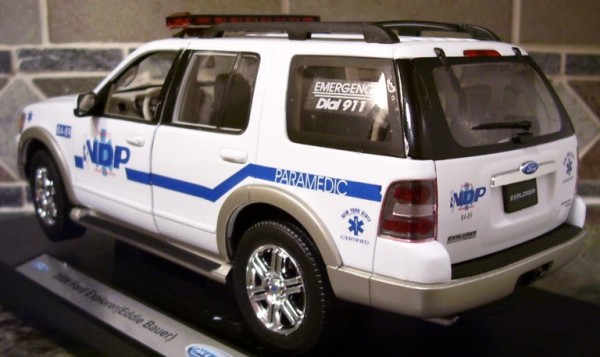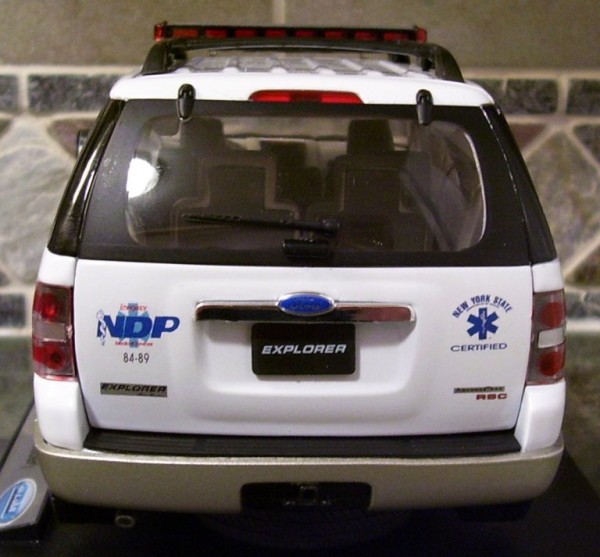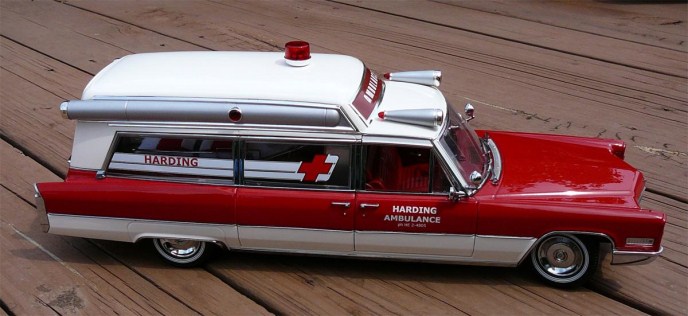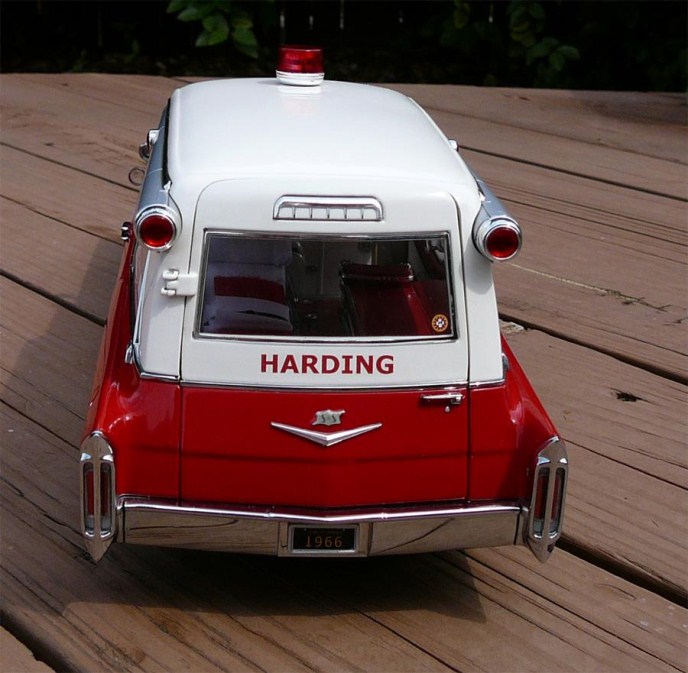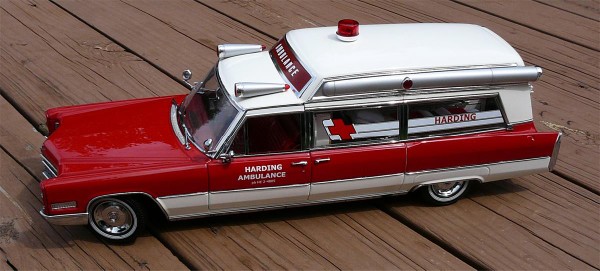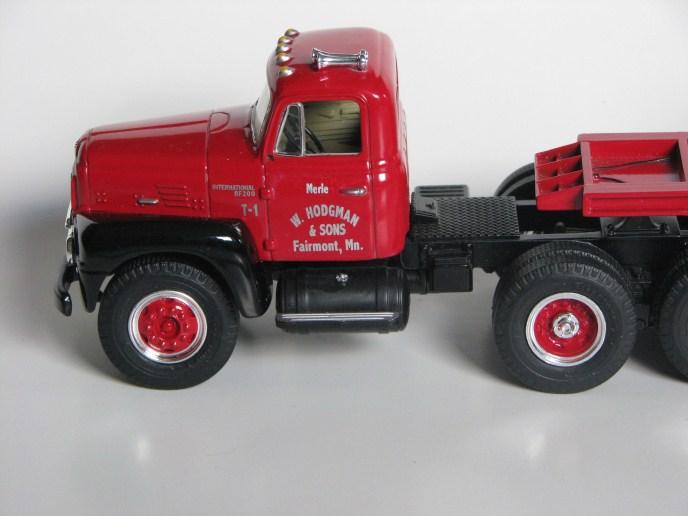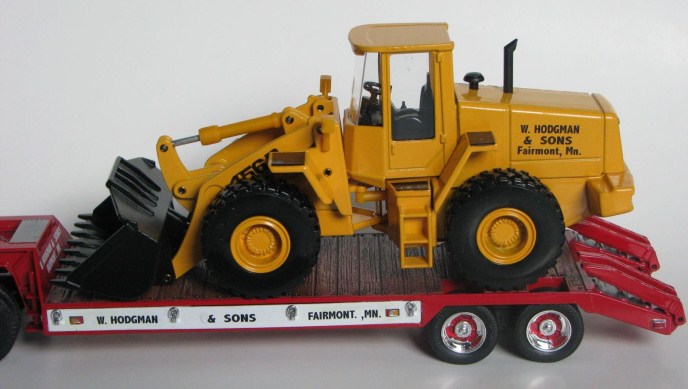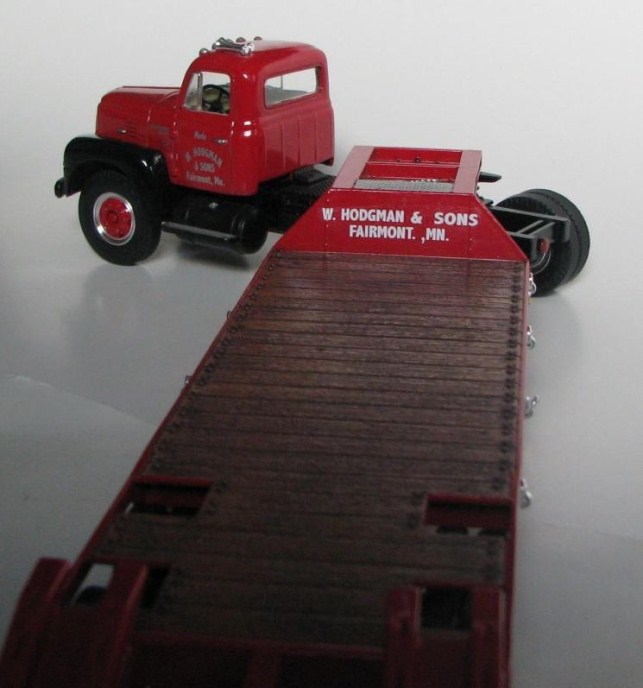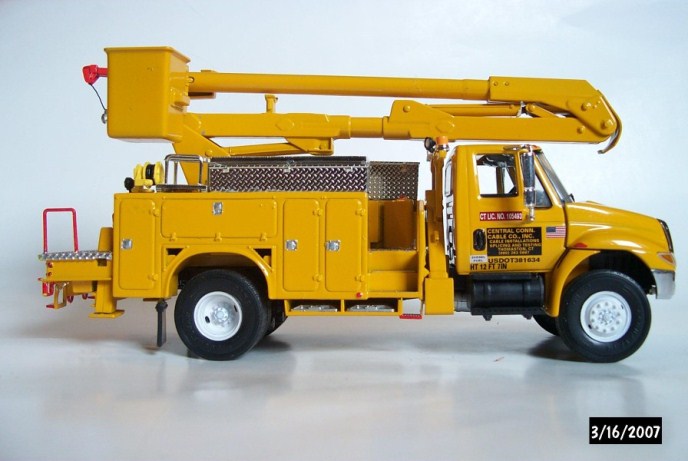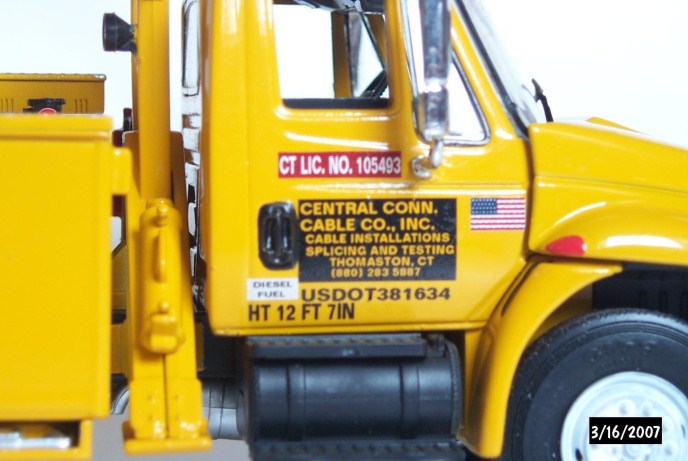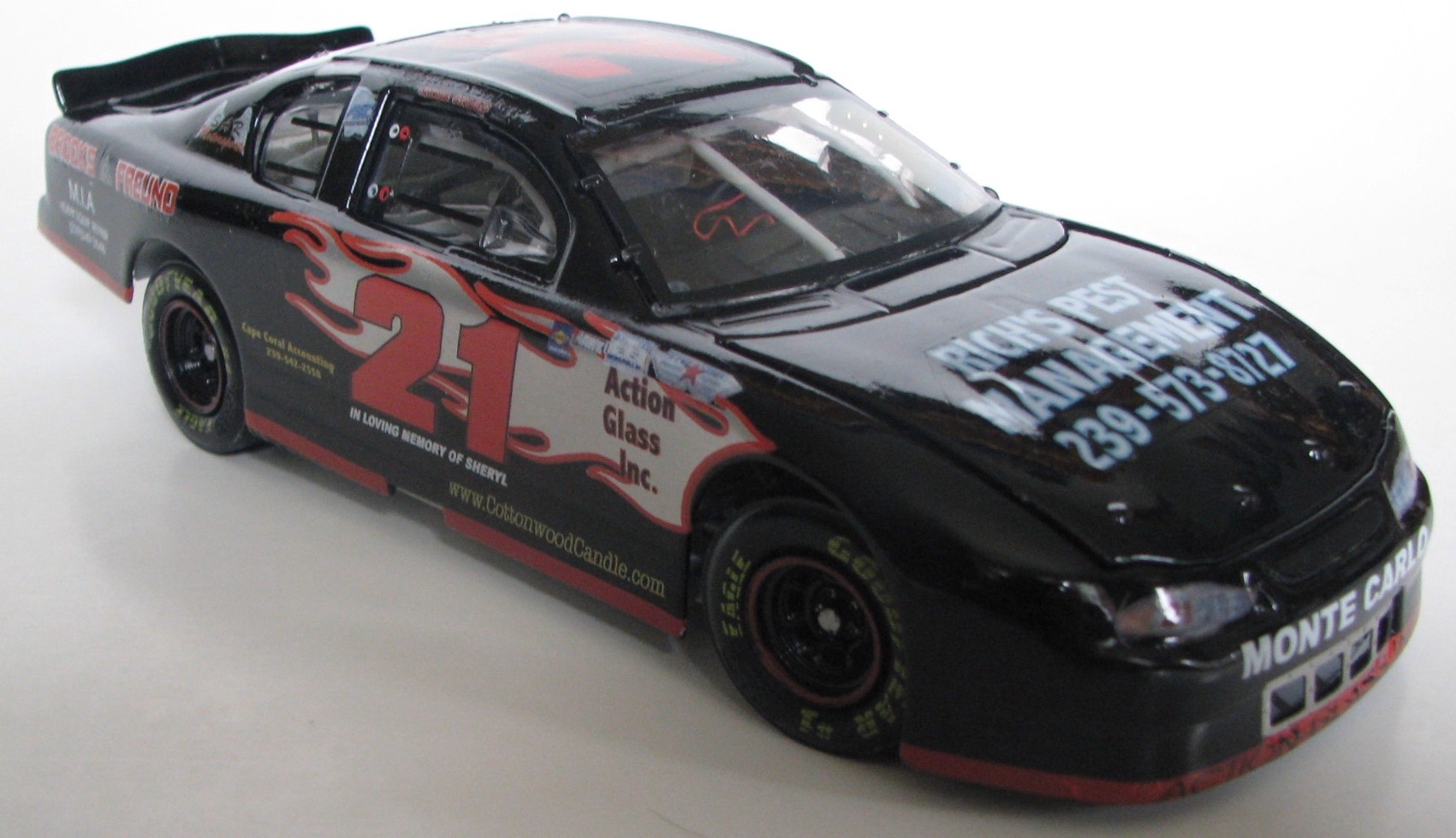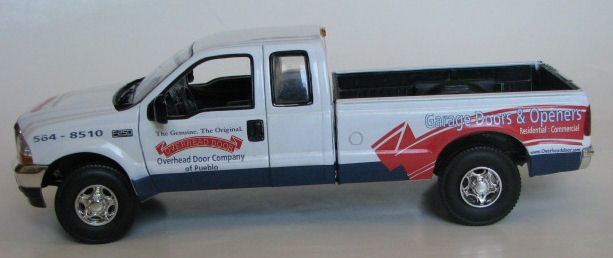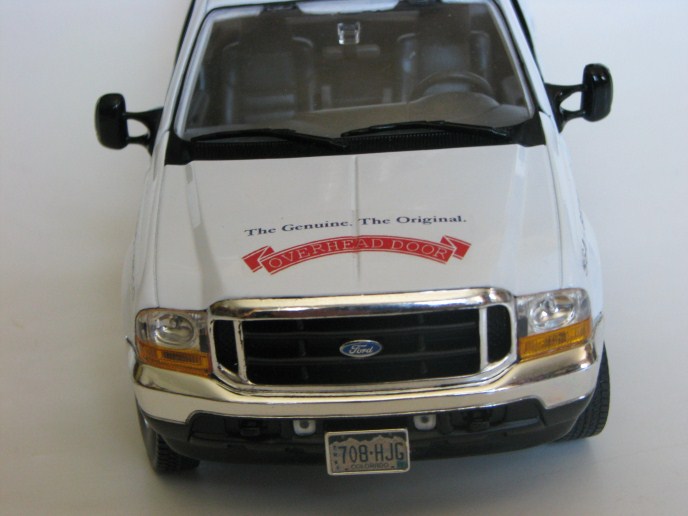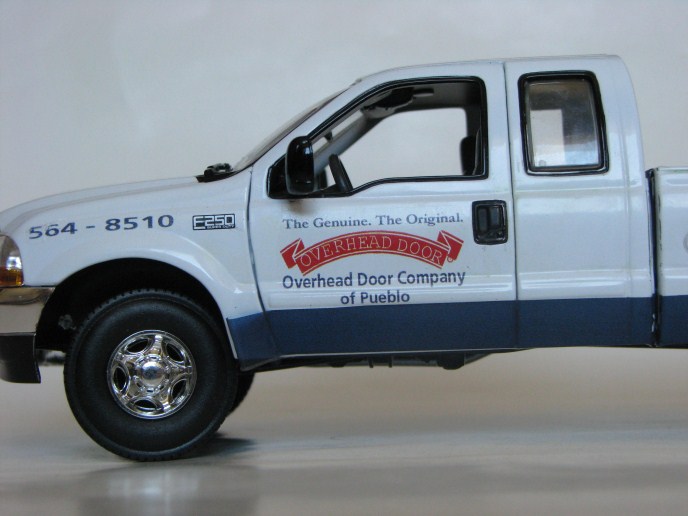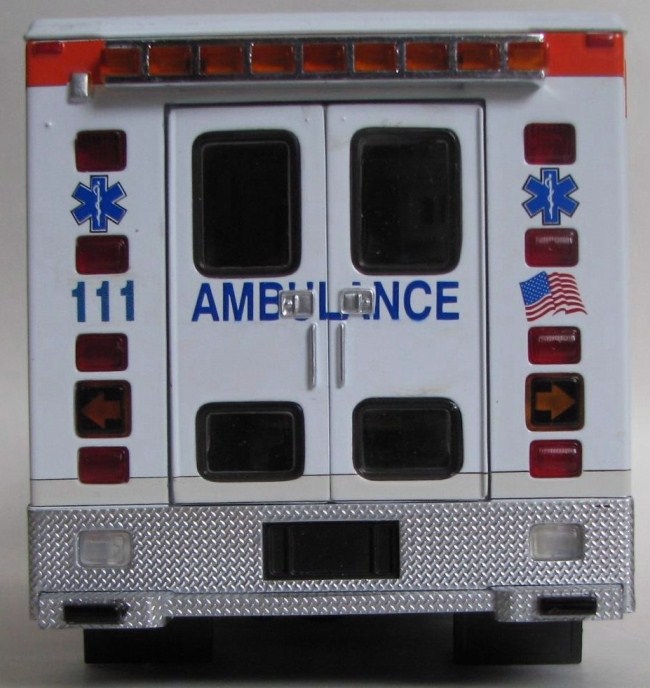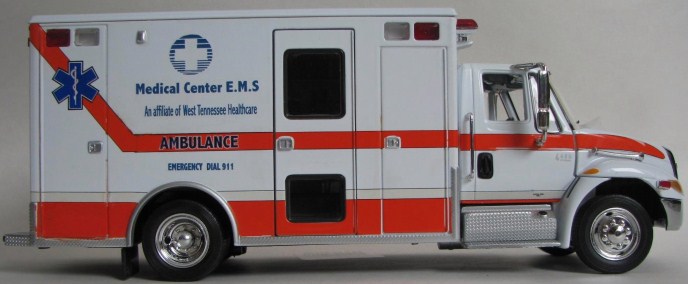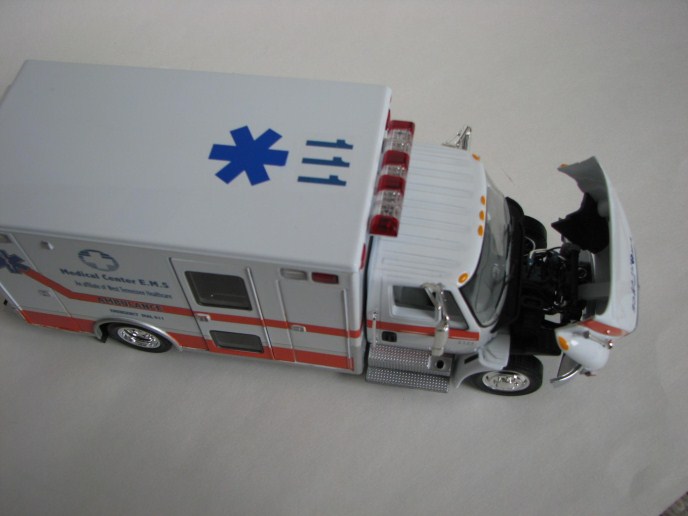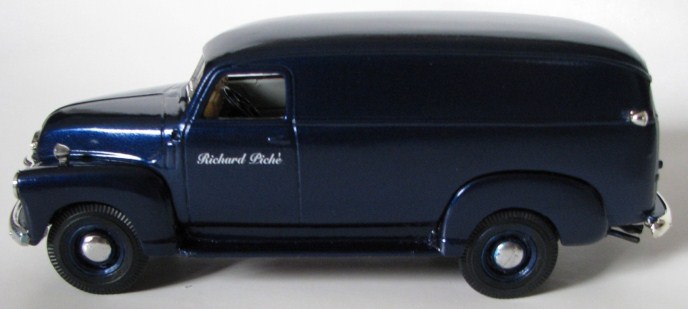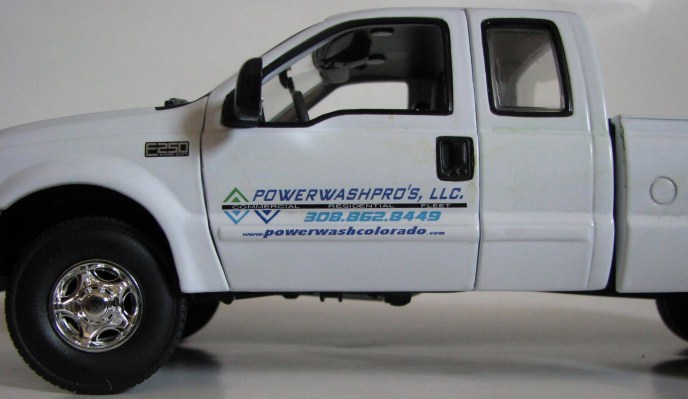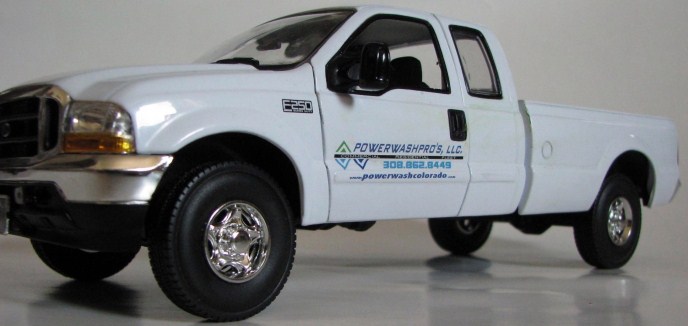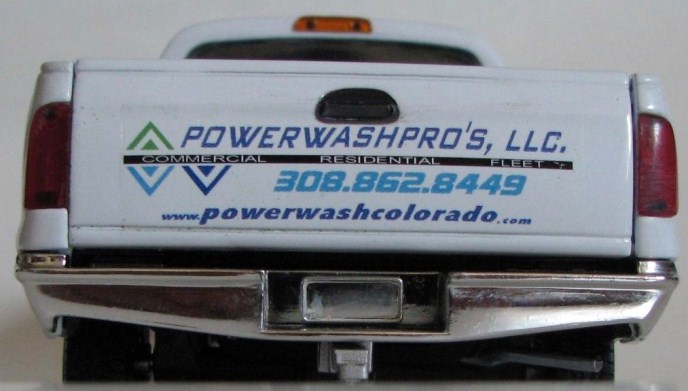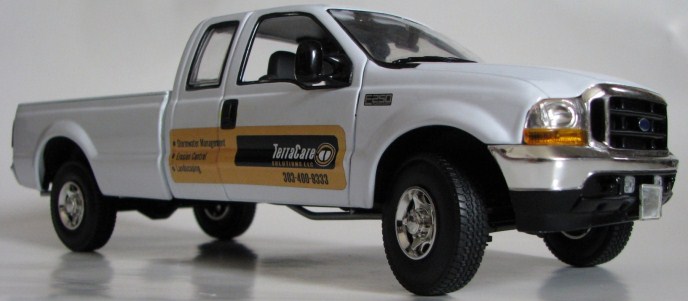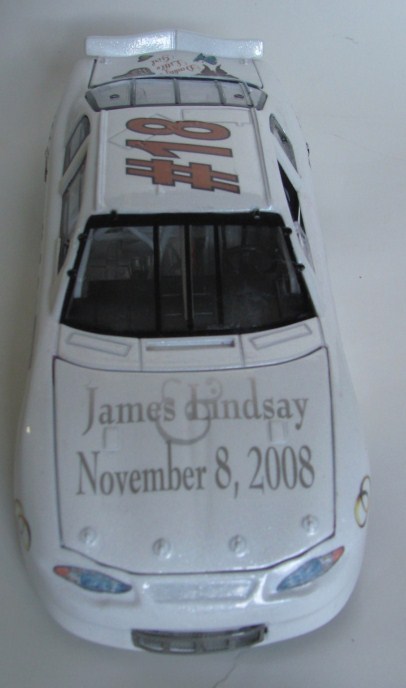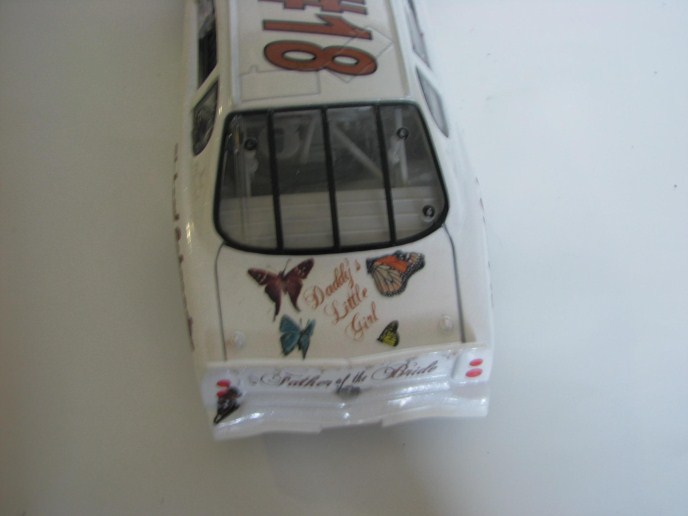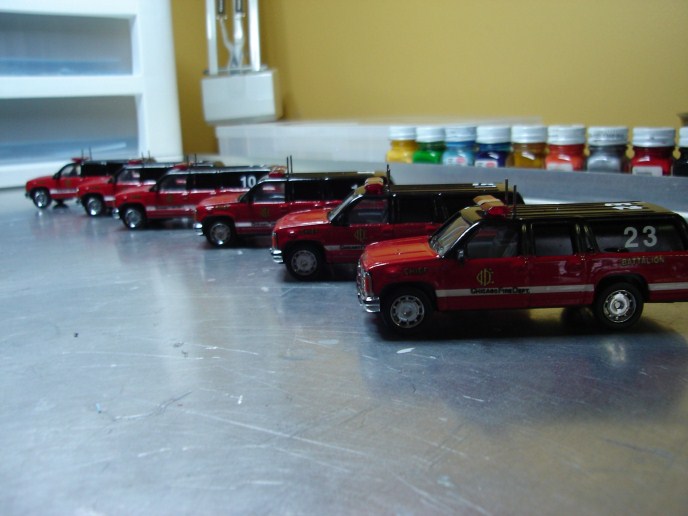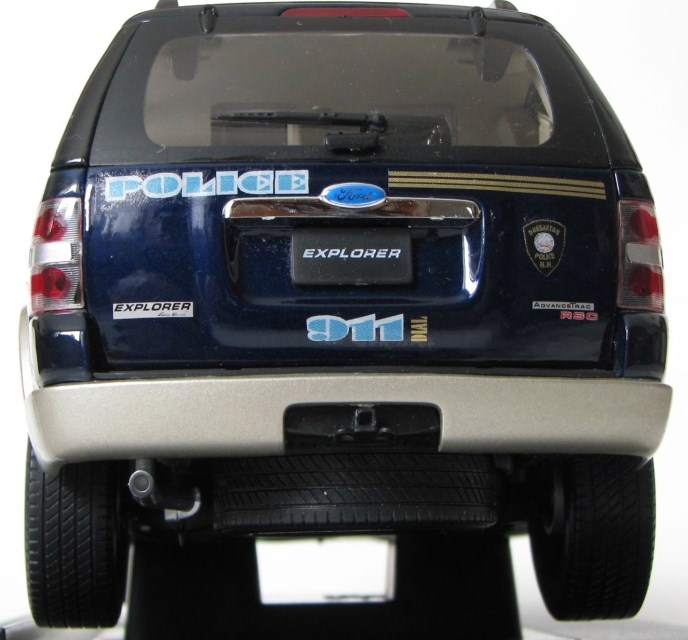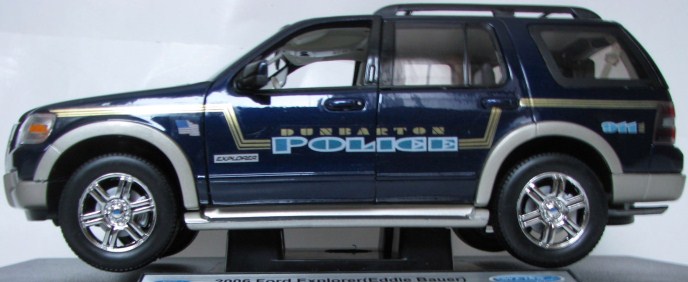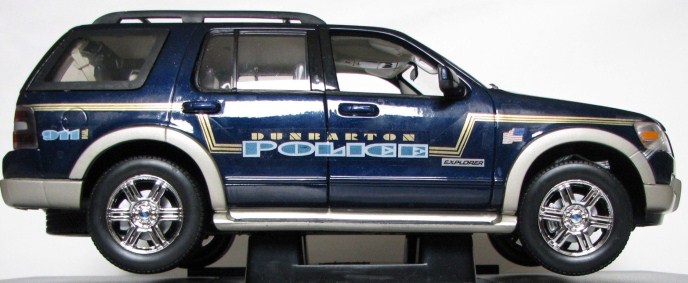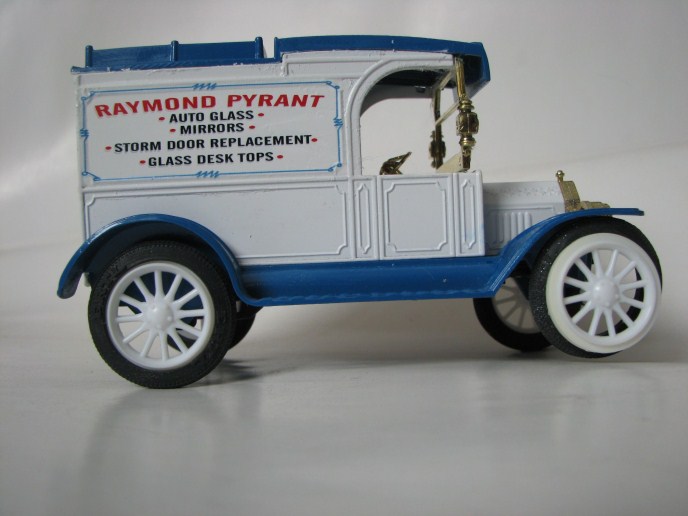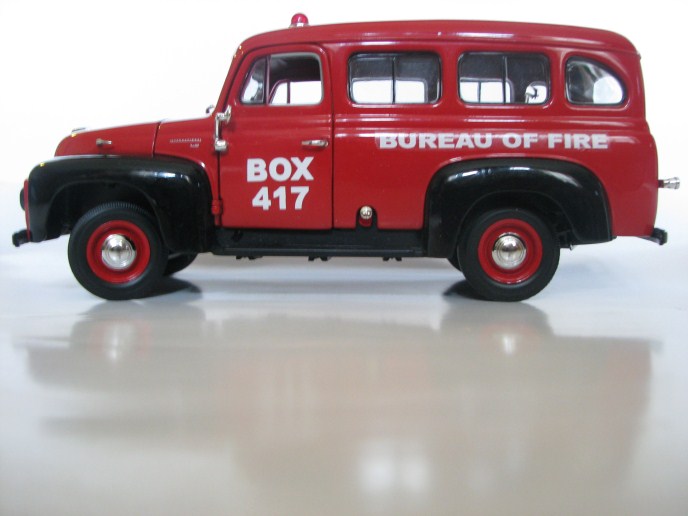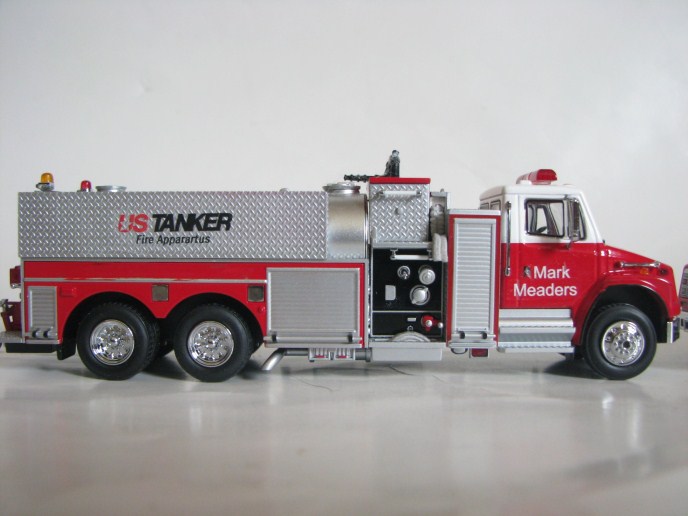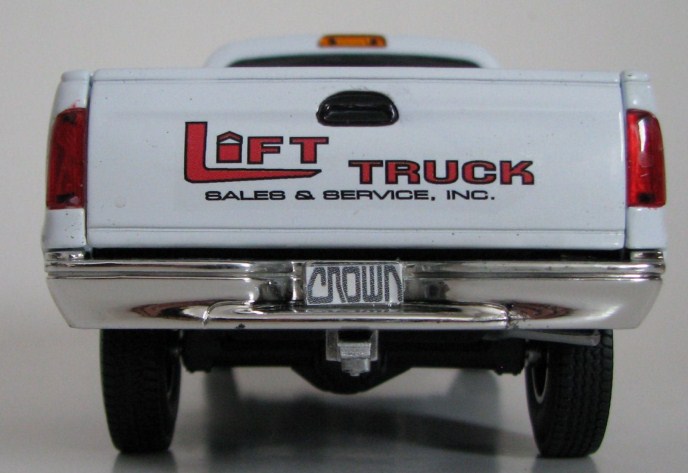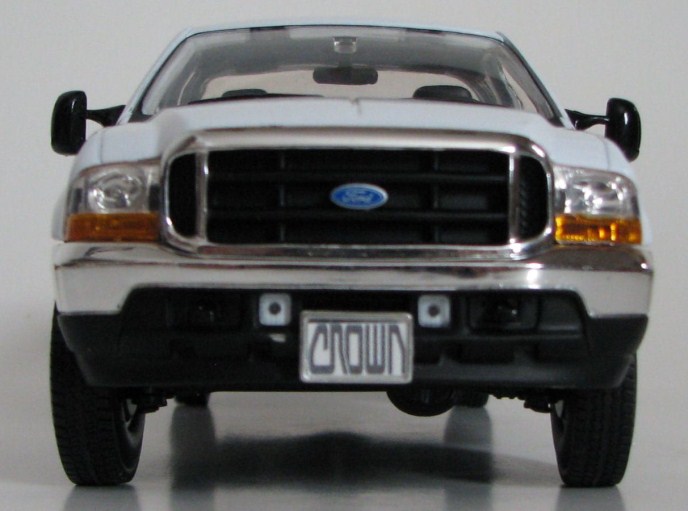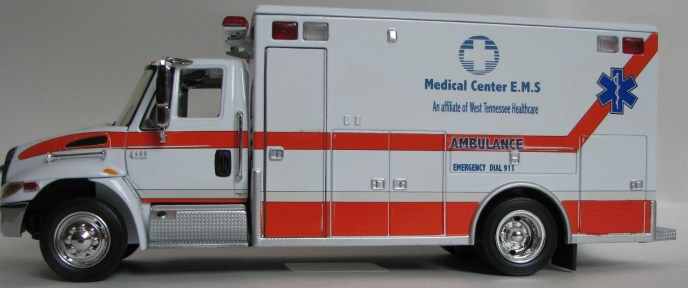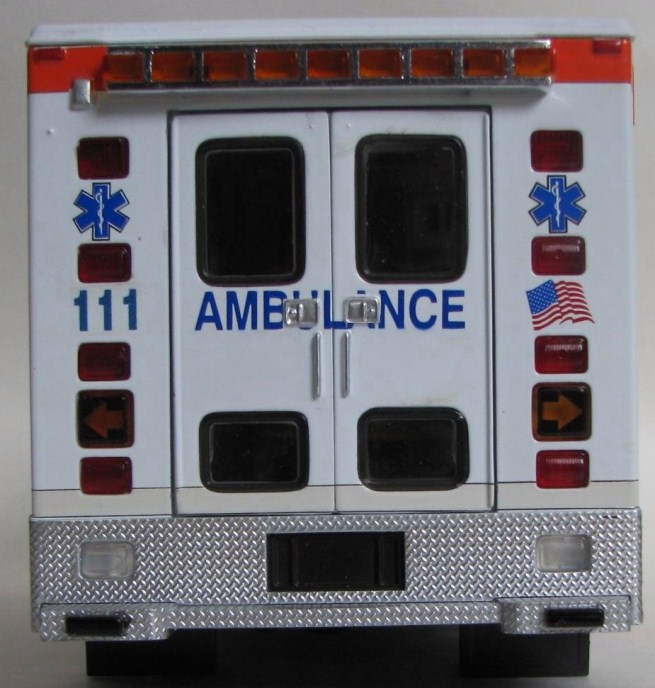 Kit Bash by Dave Stedt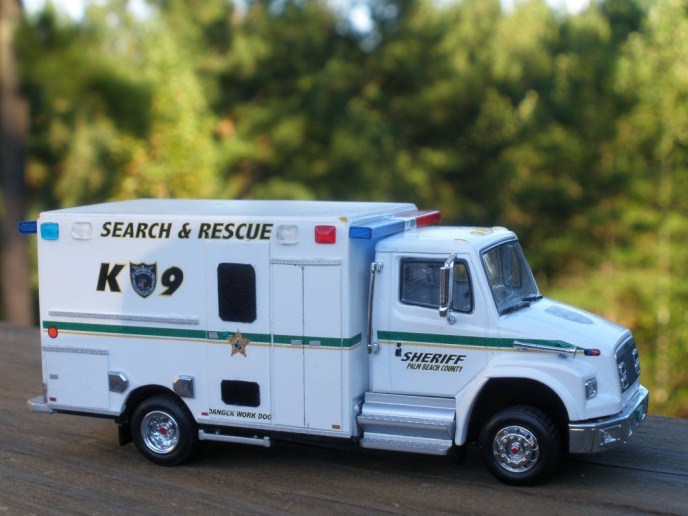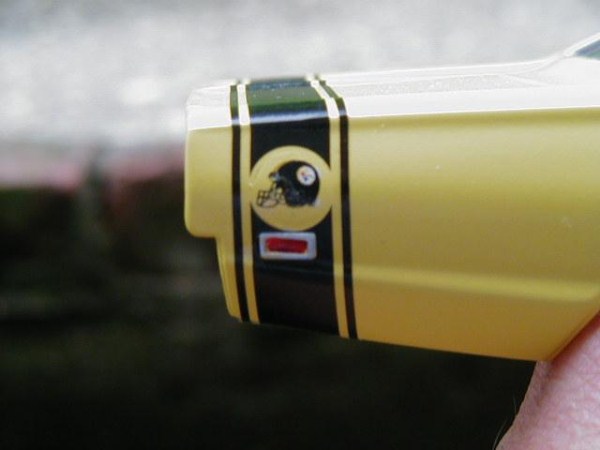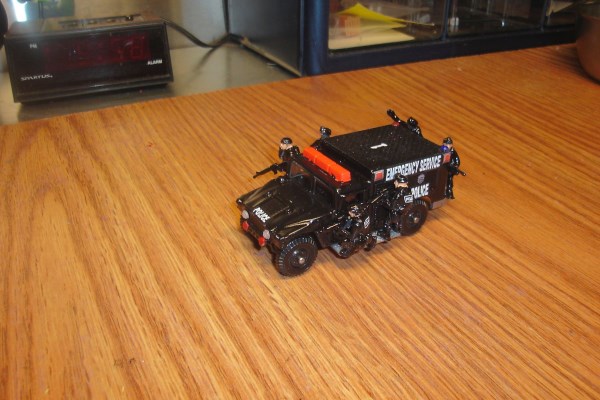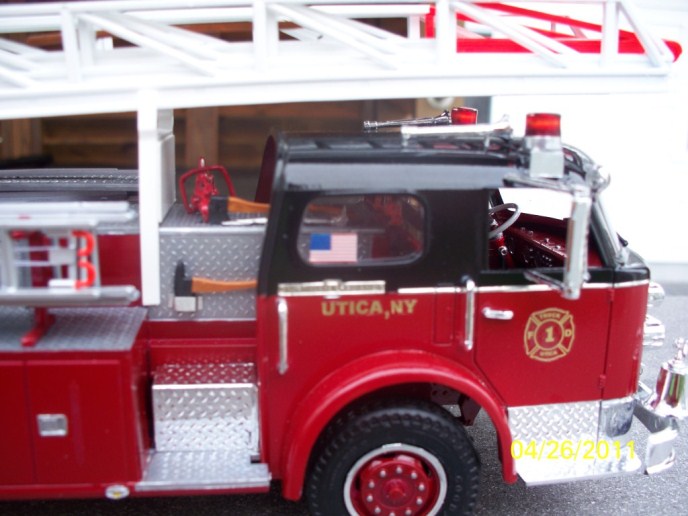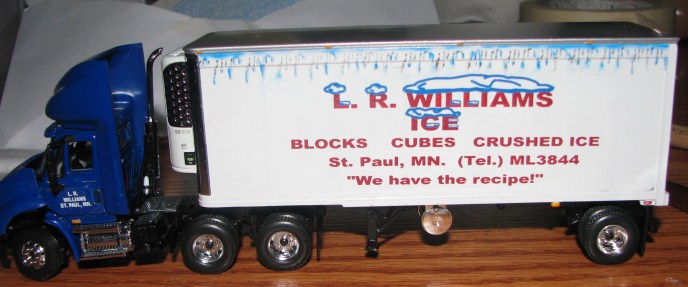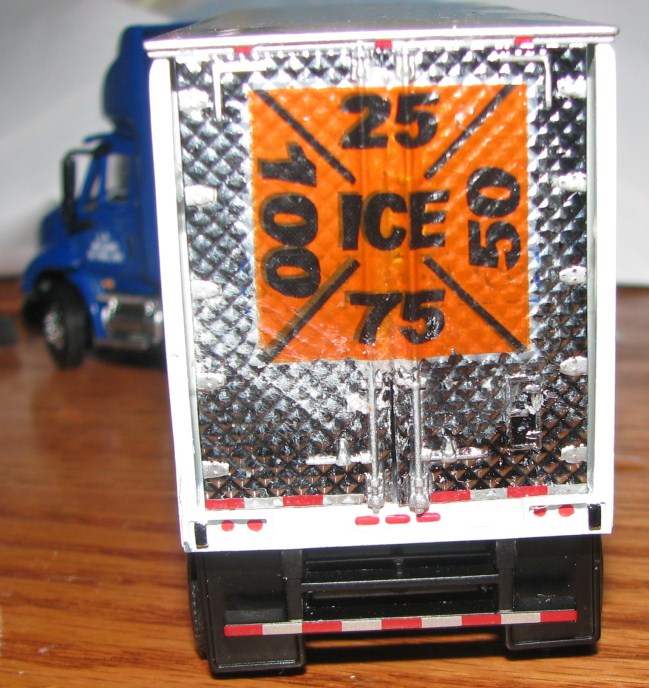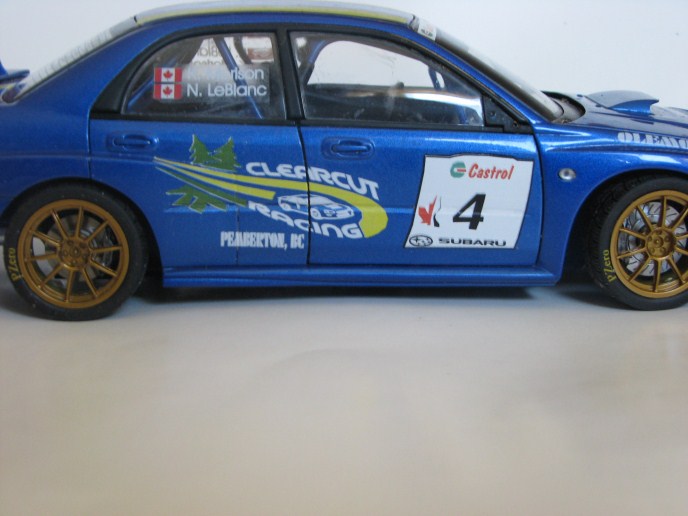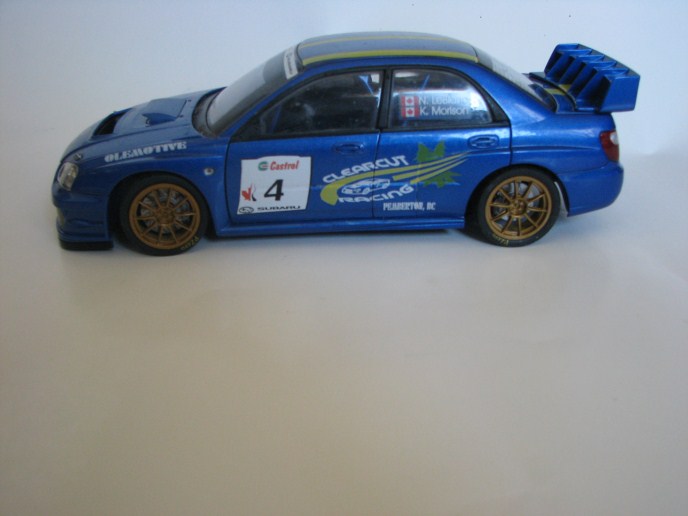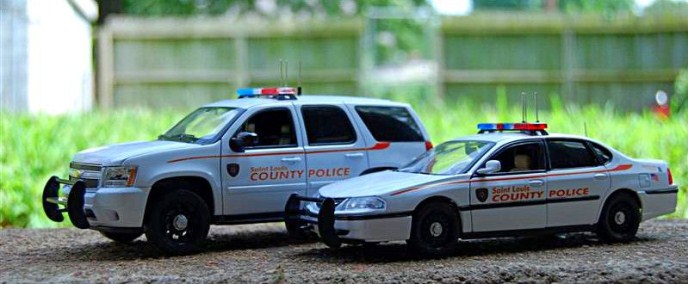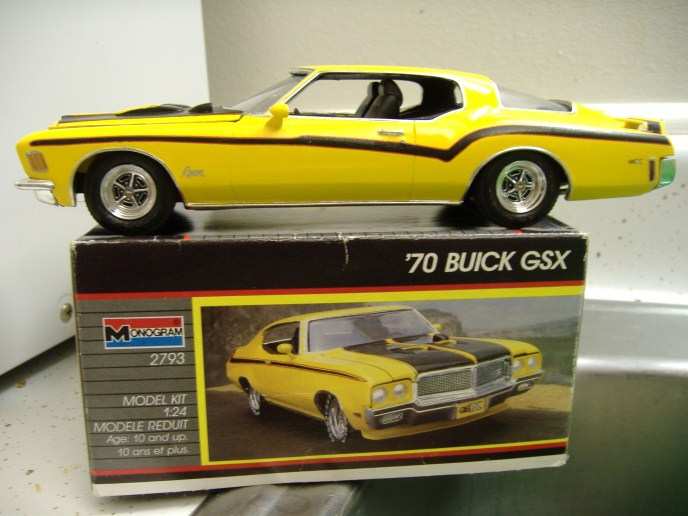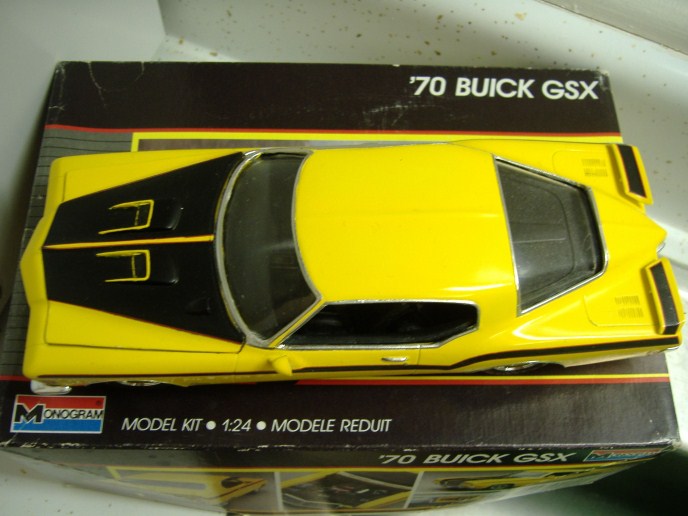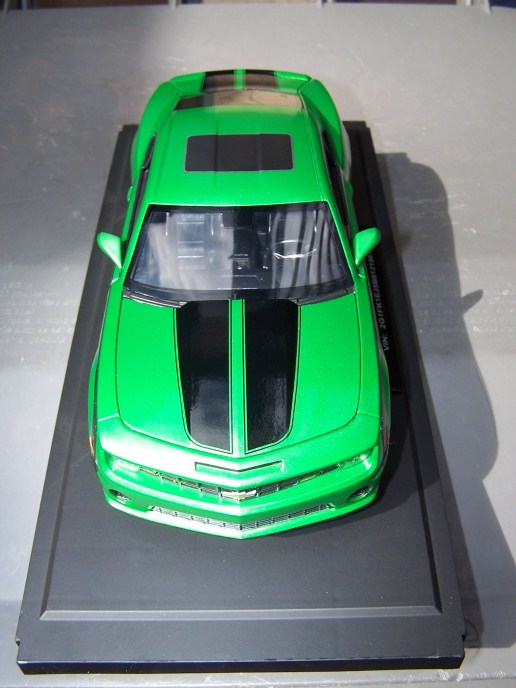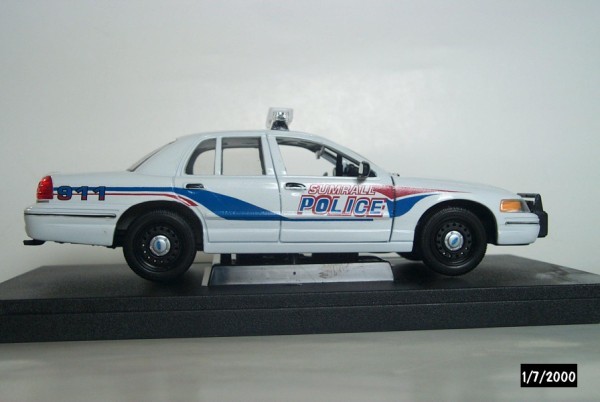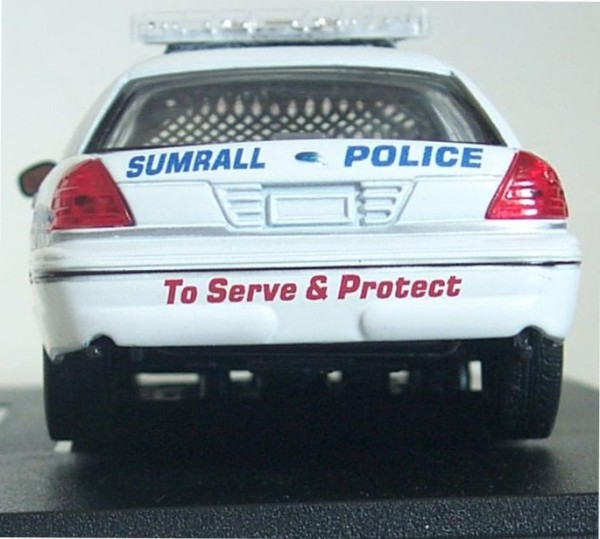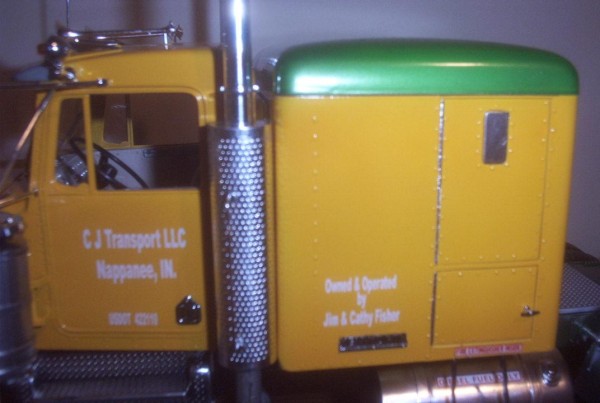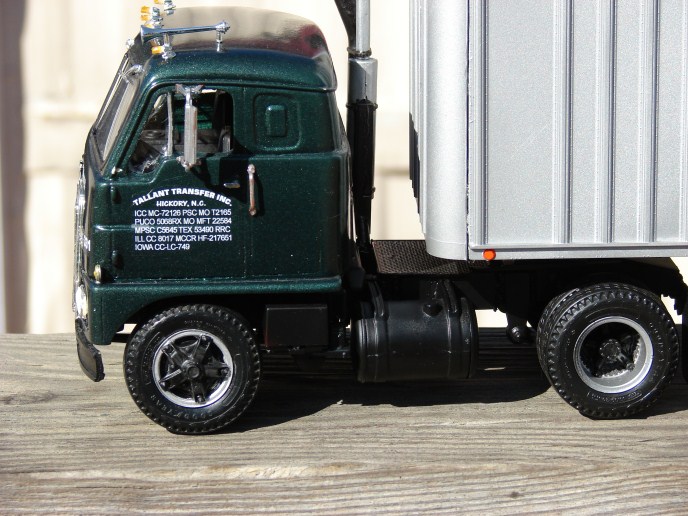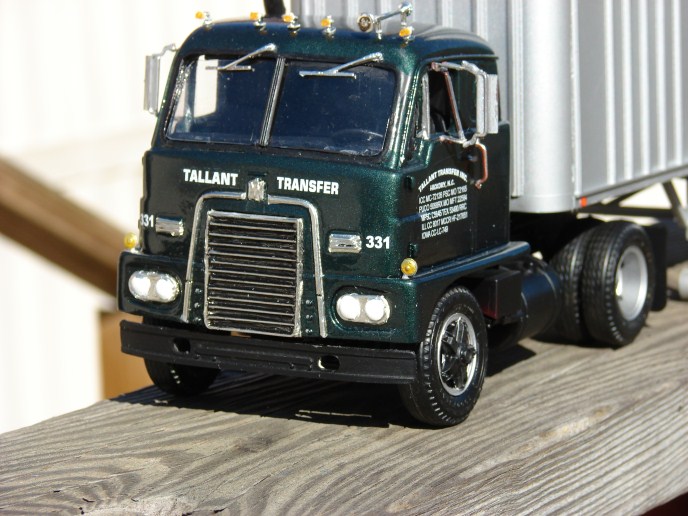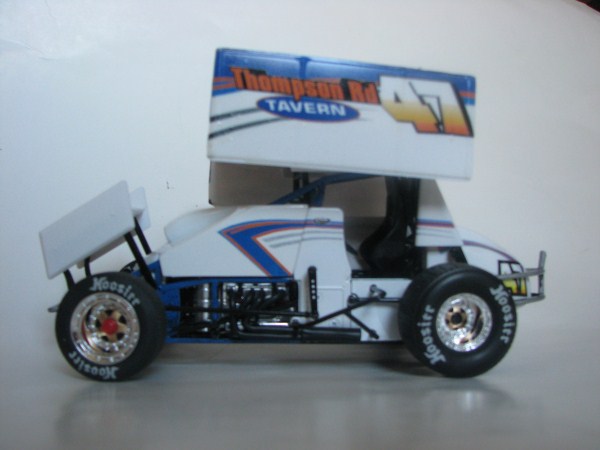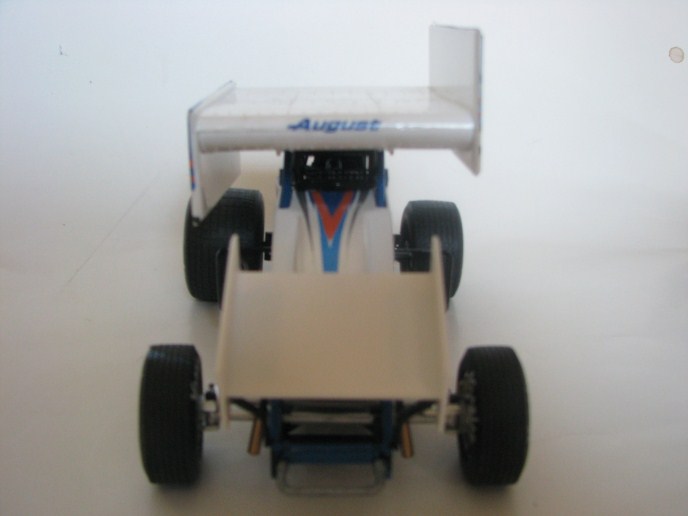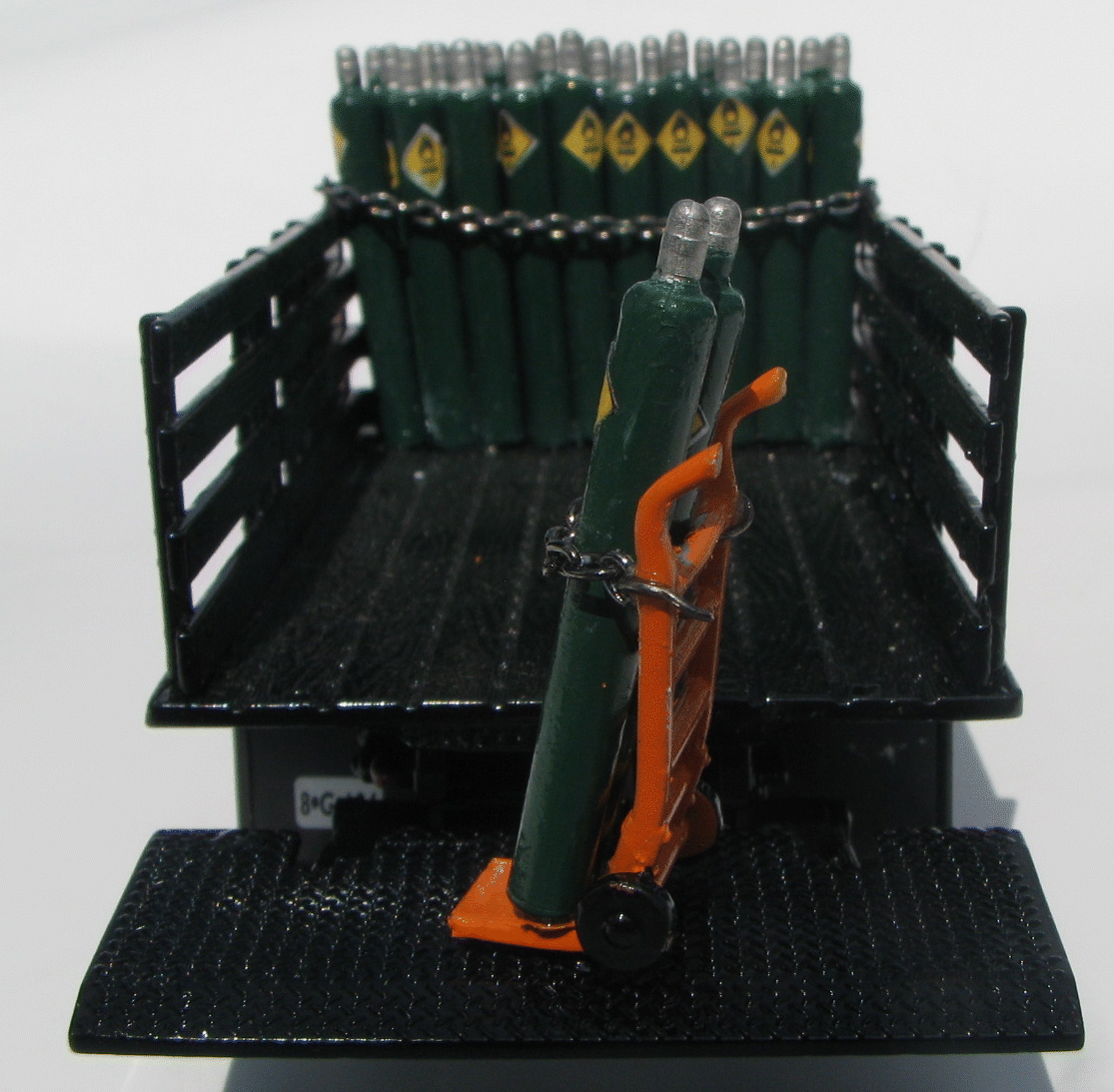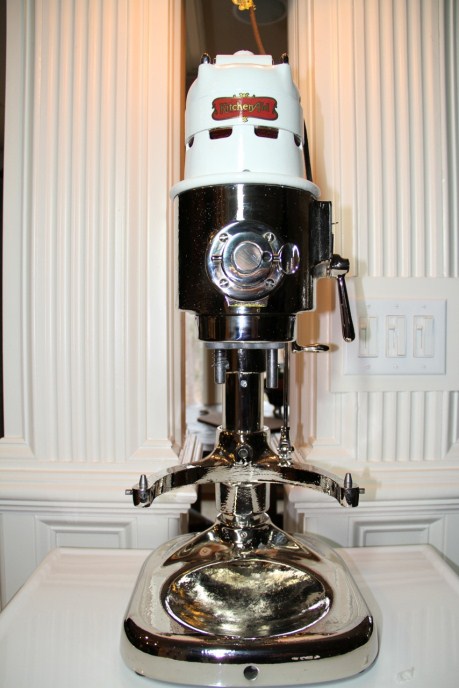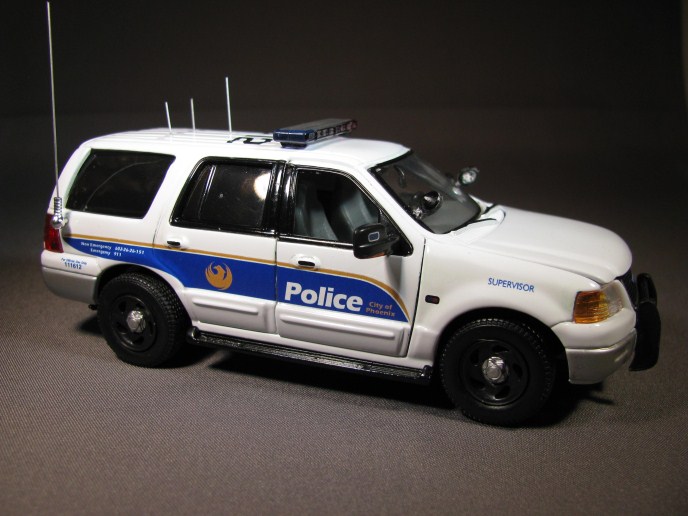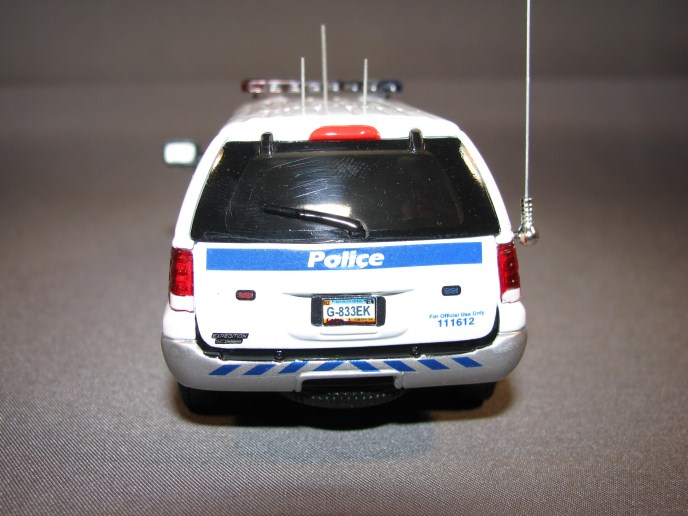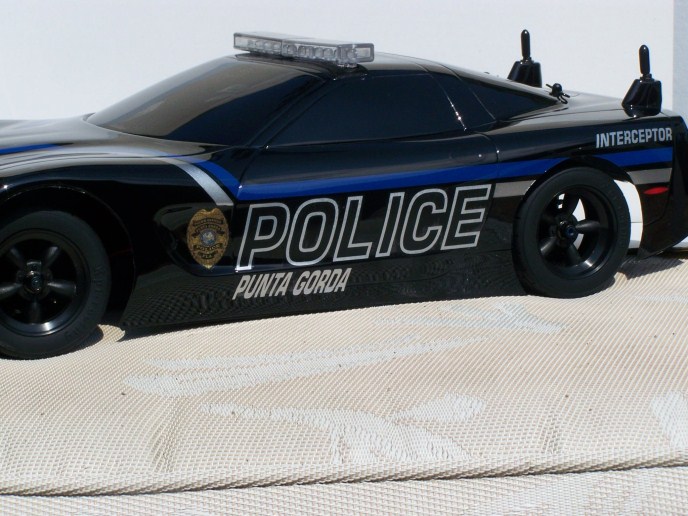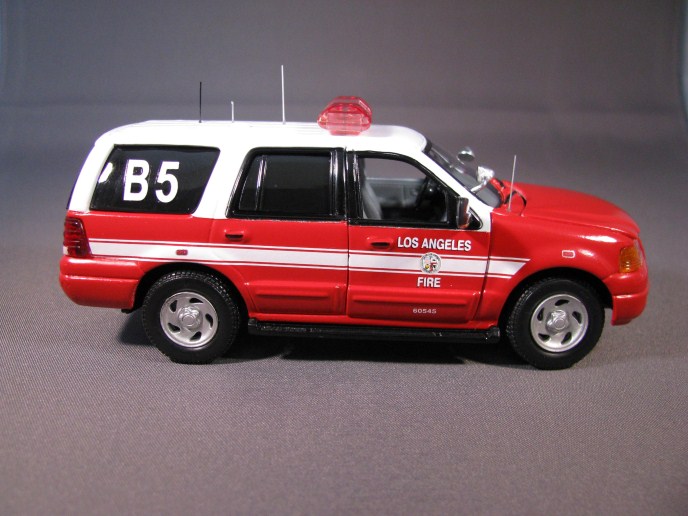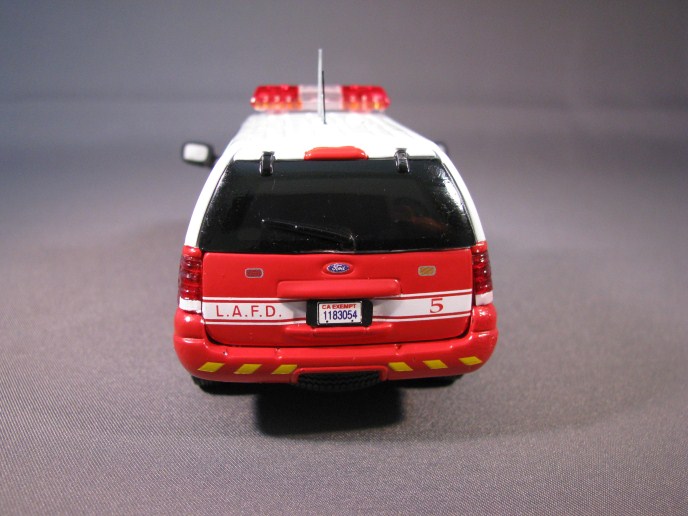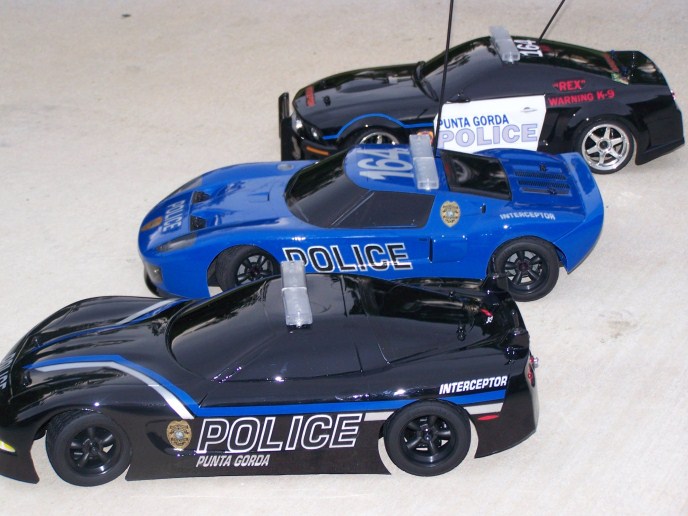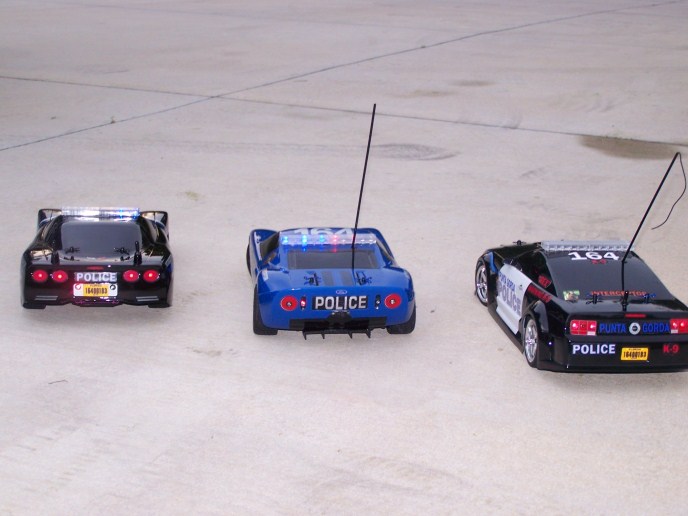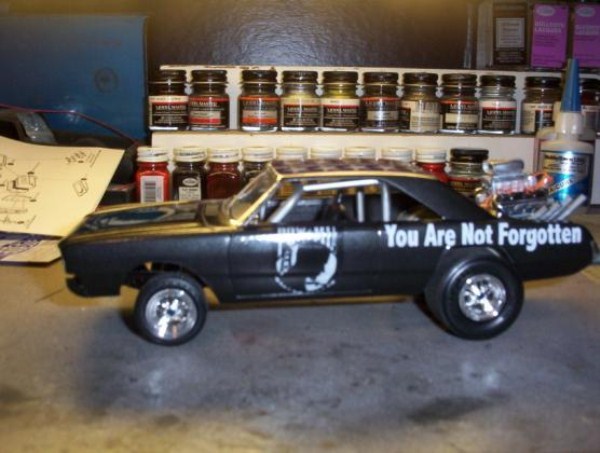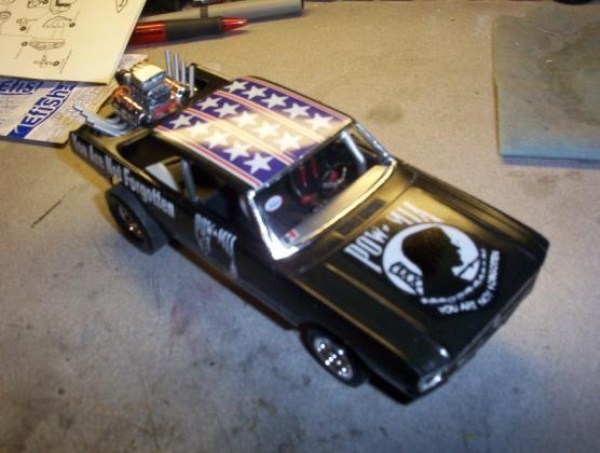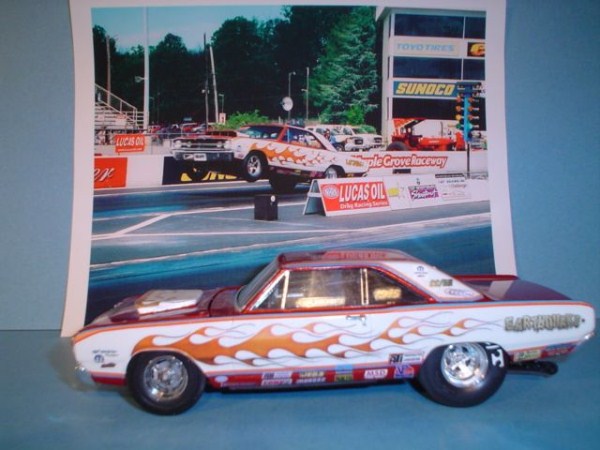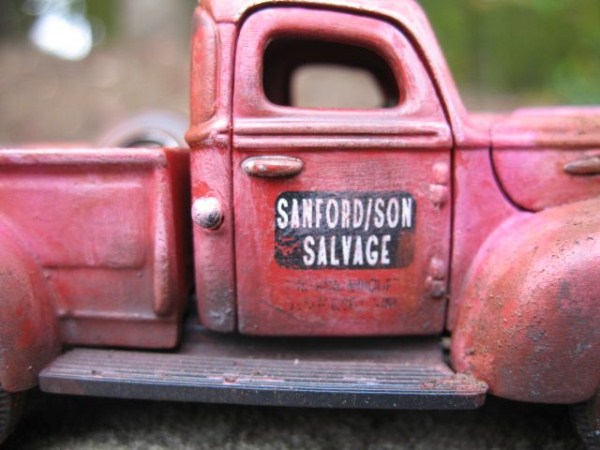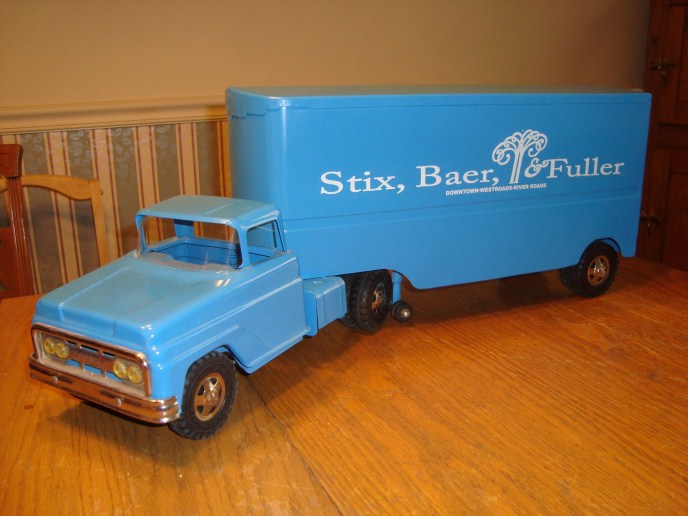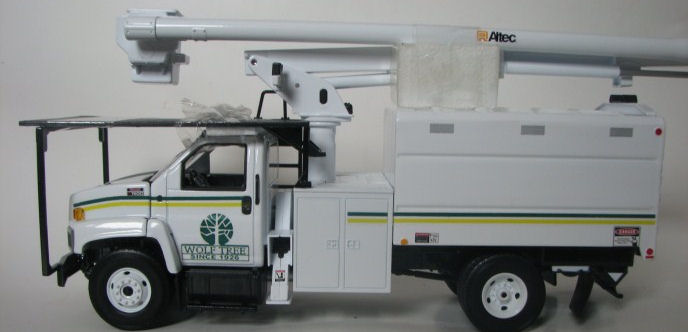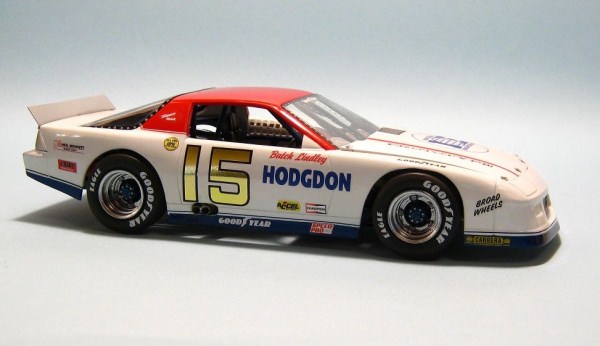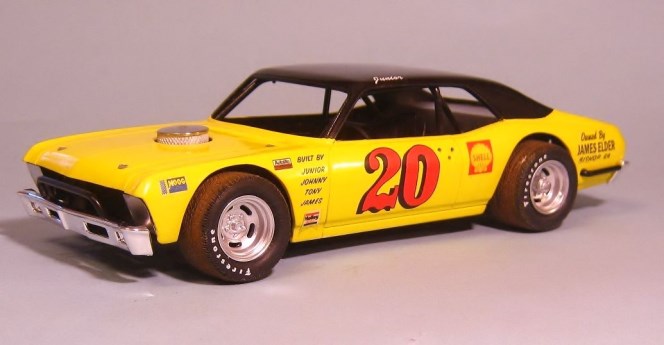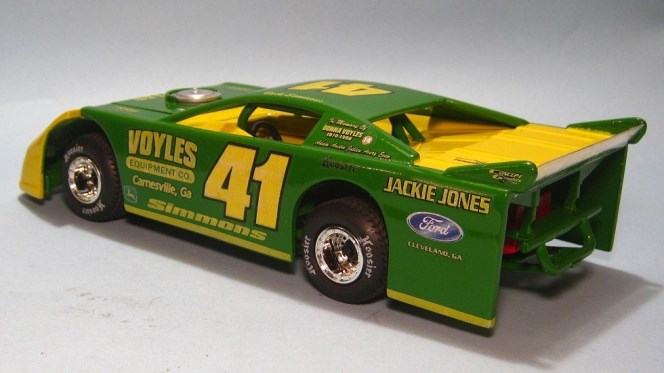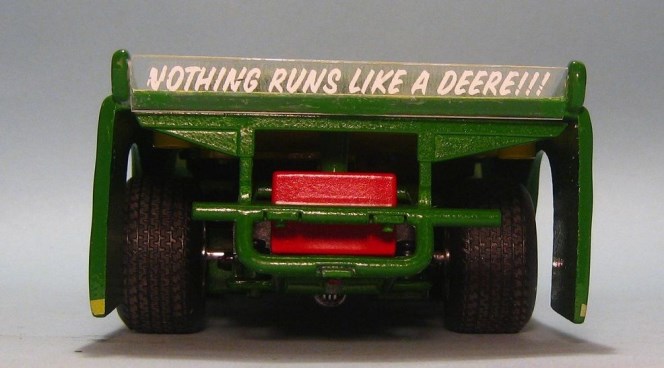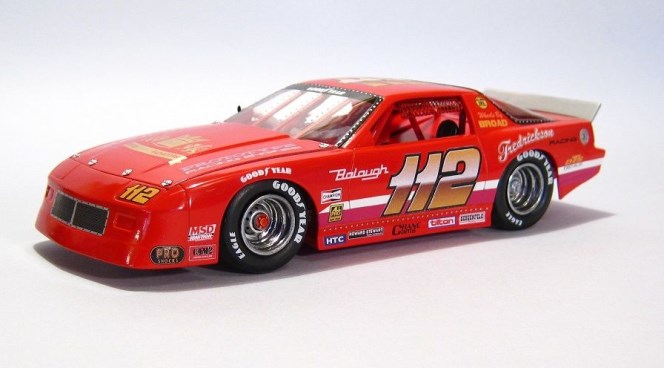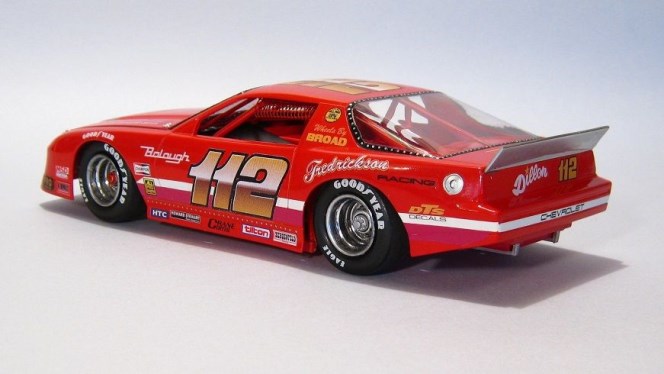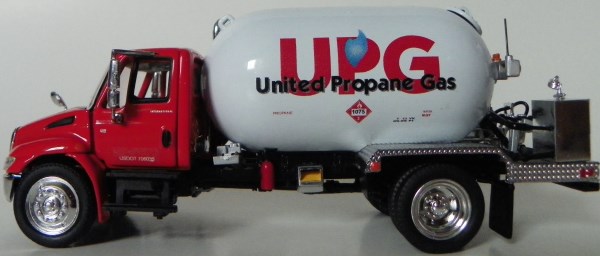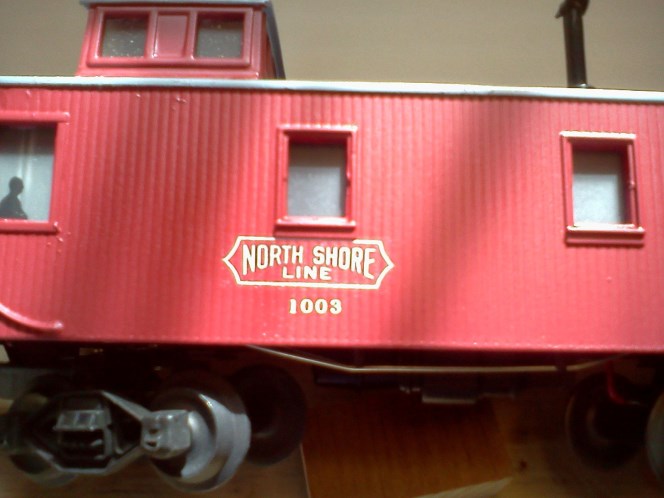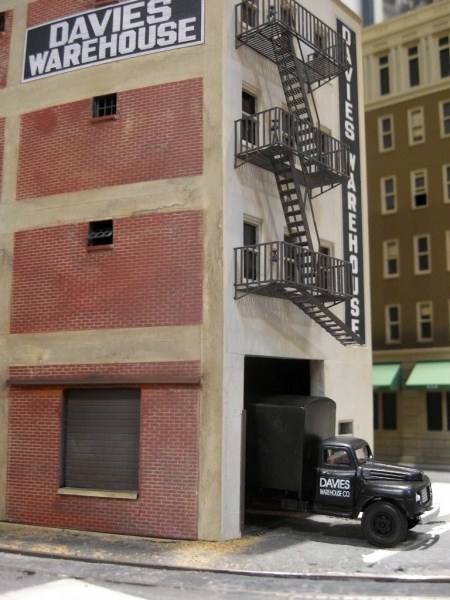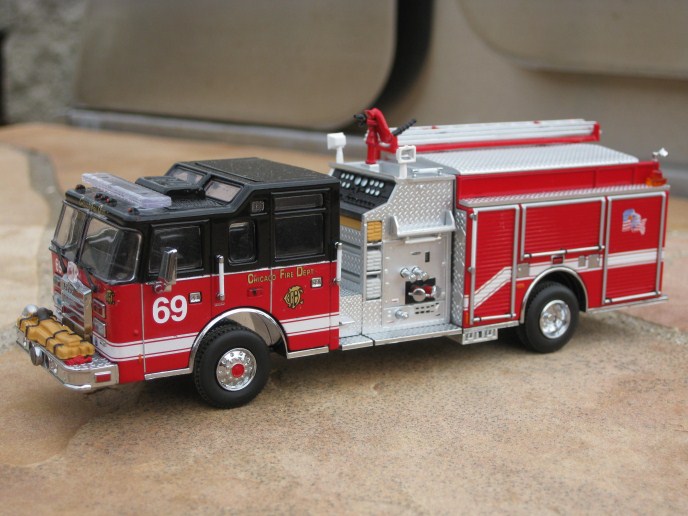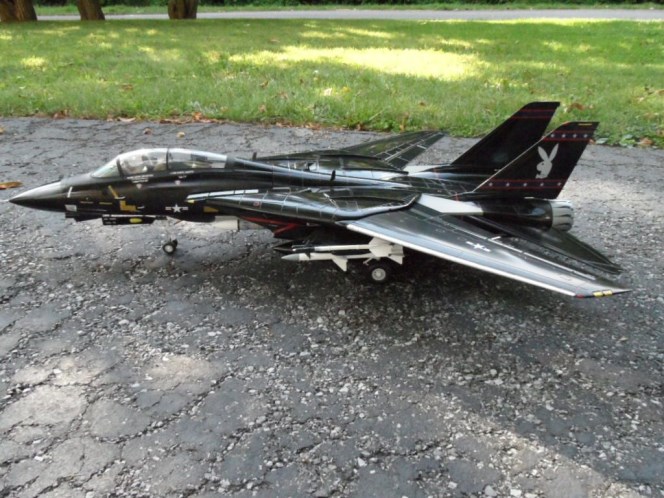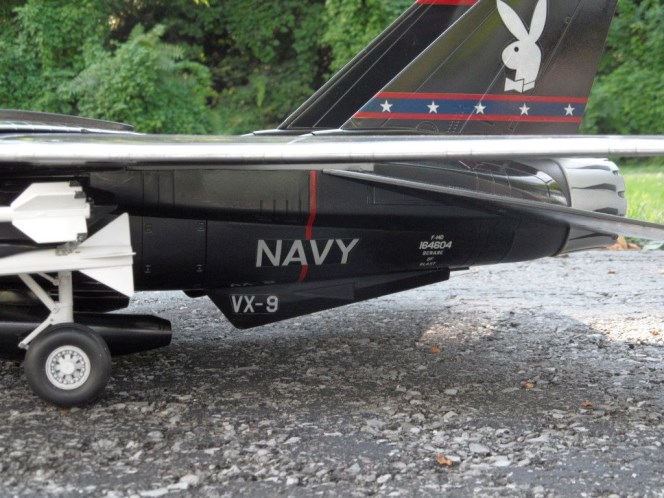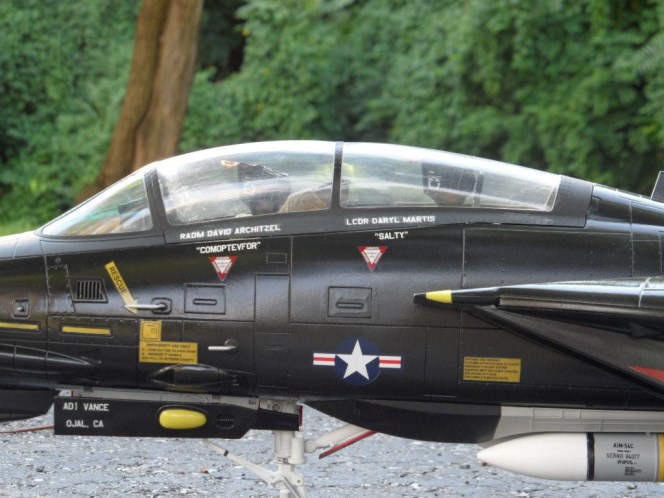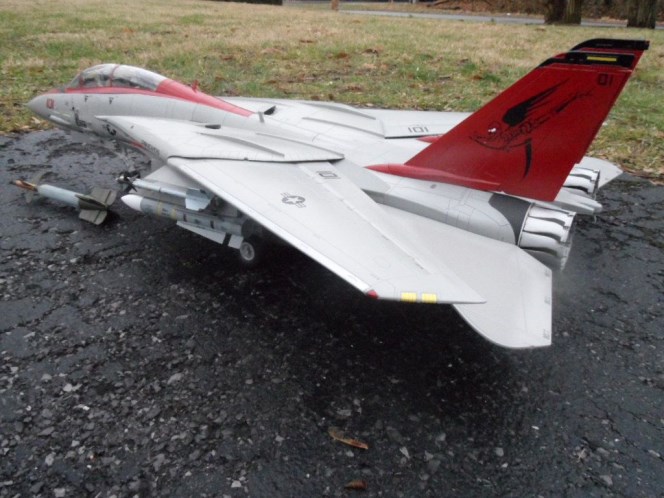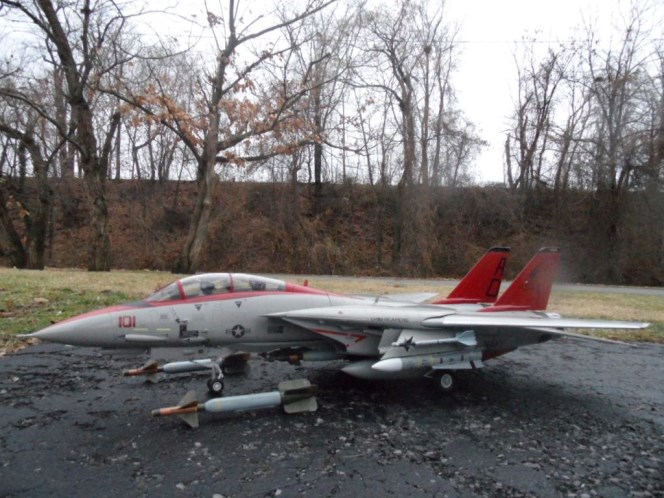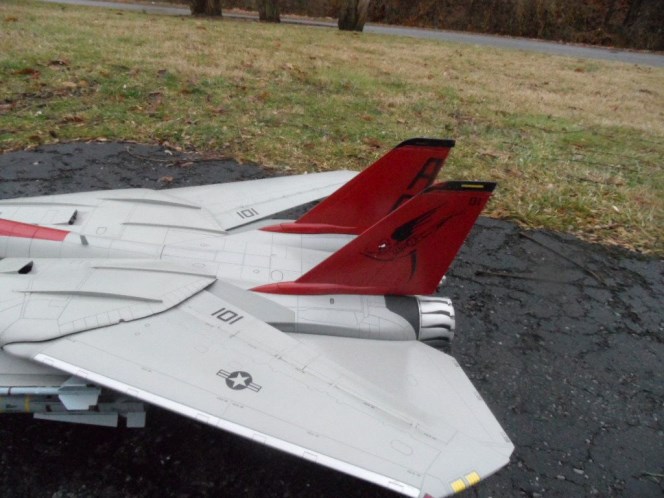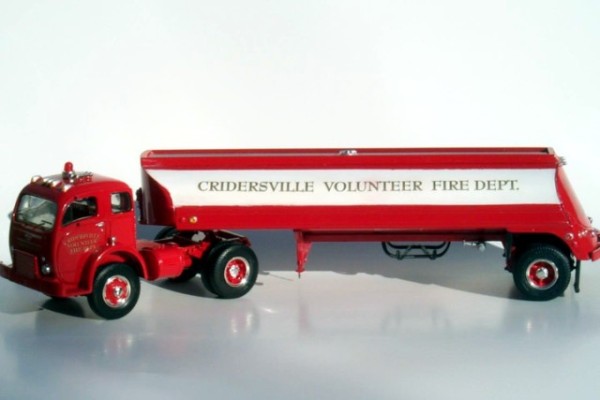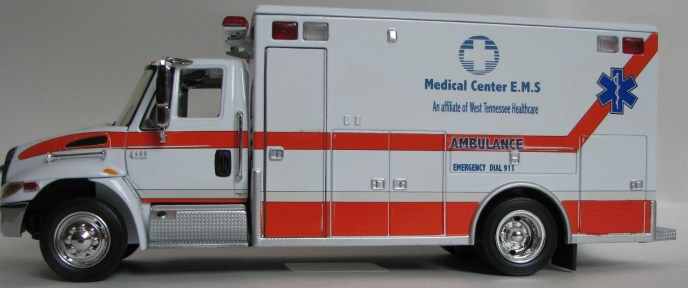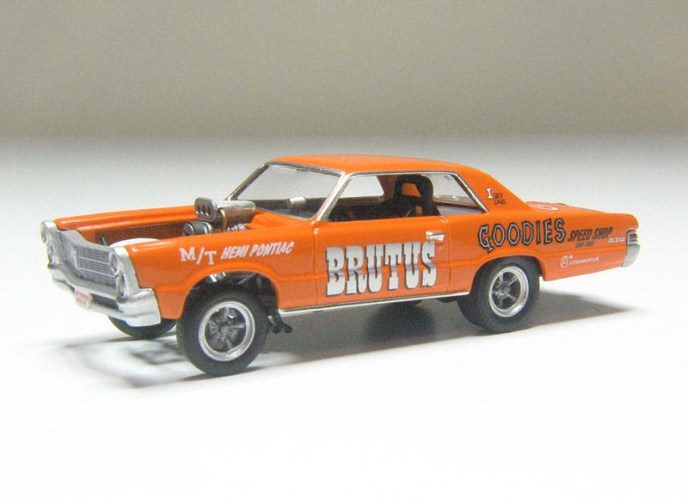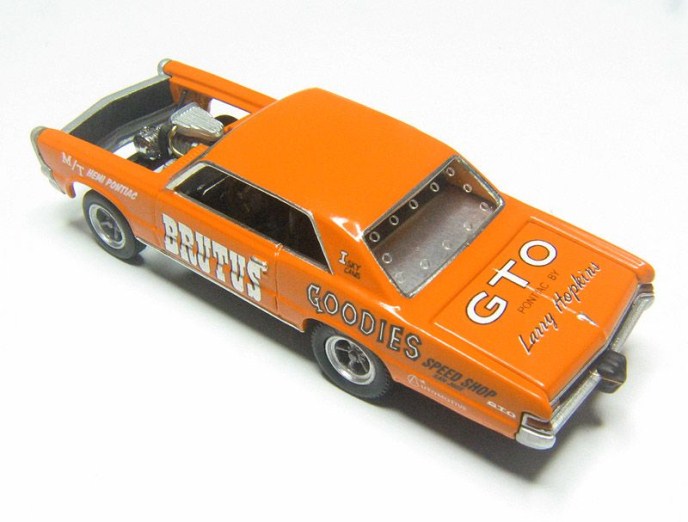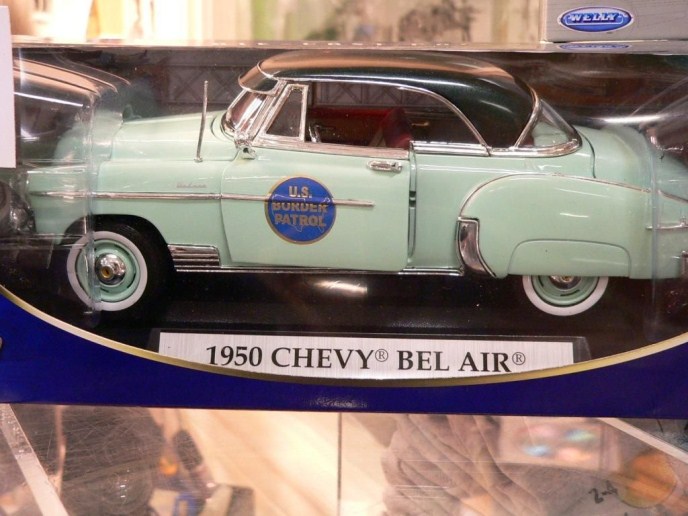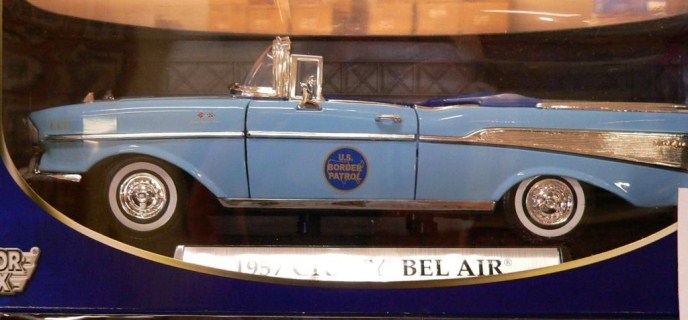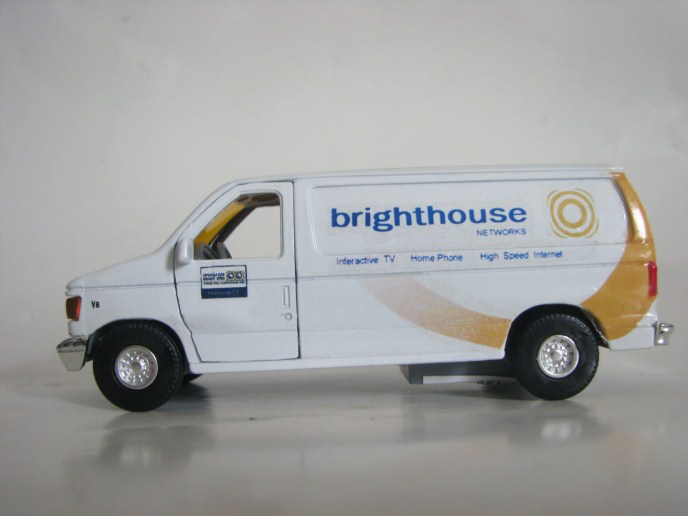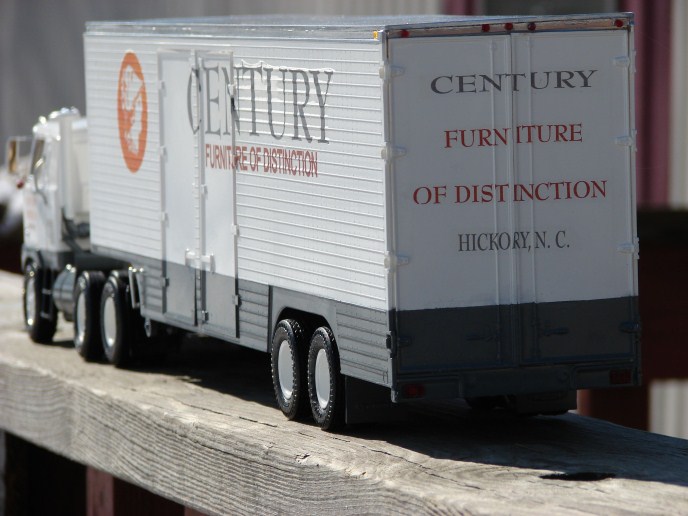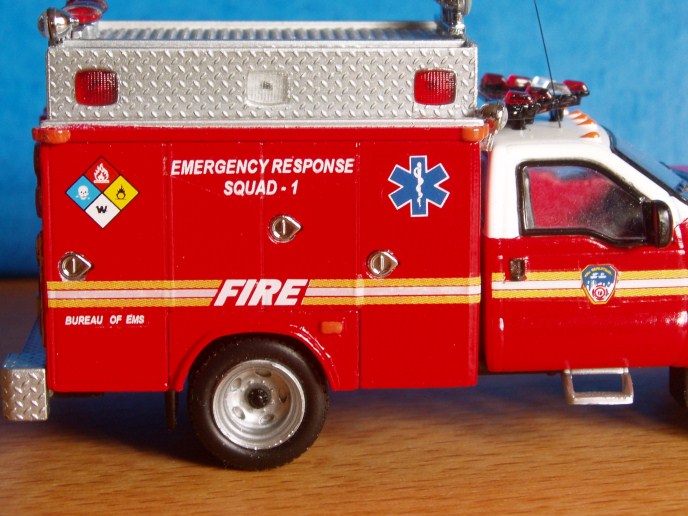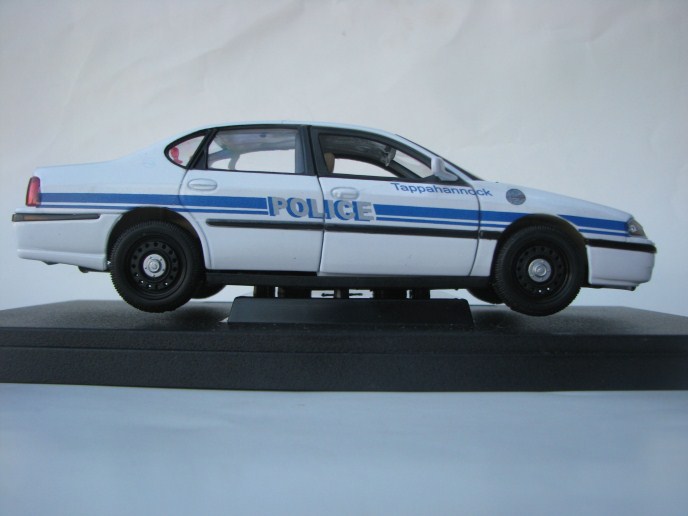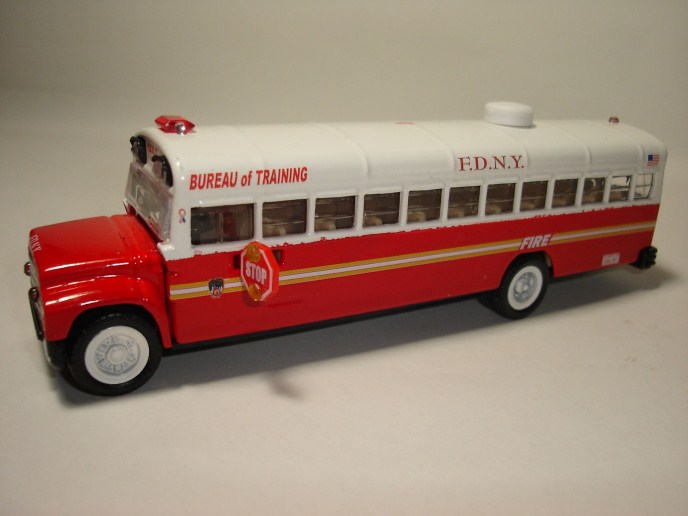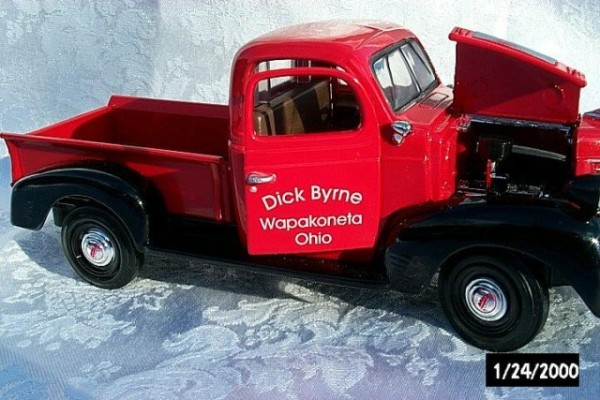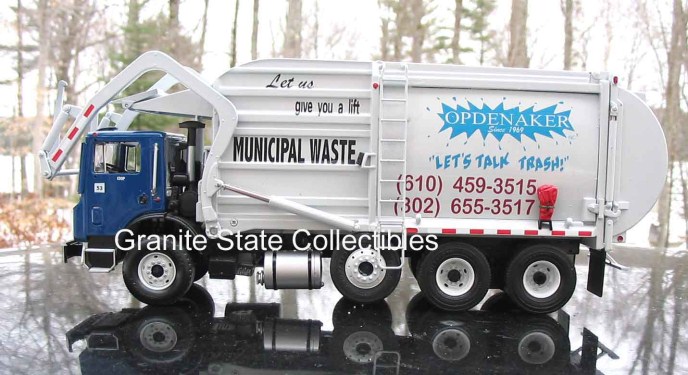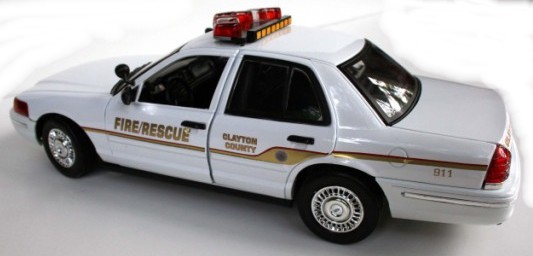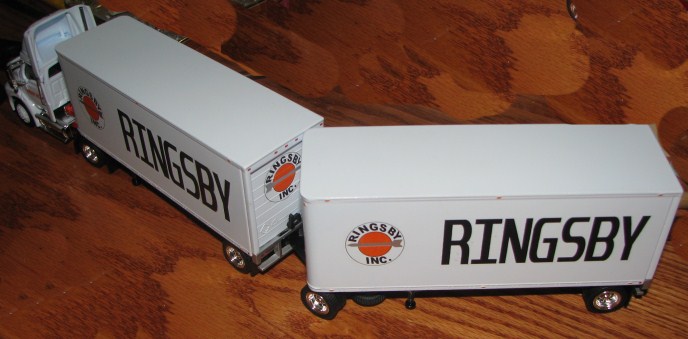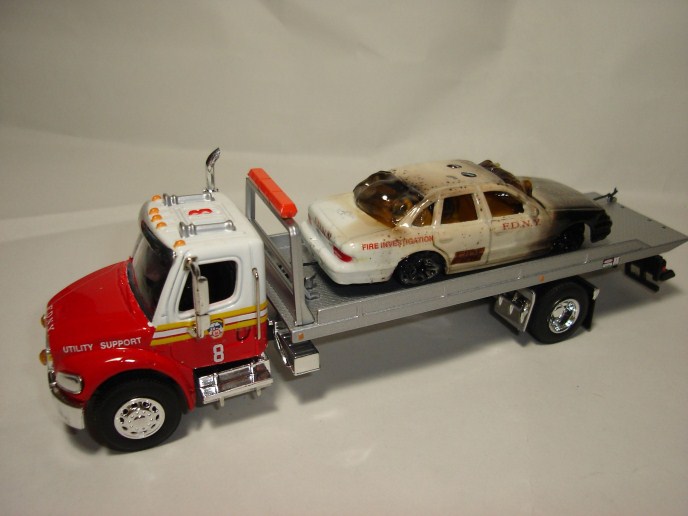 This truck is the only Gulf Coast filter truck ever made. It was donated to the Louisville Truck Show in 2008 to raise money for Chance Rogers,
a young boy with leukemia whose Grandpa is a truck driver. Customized by us at Diecast and Decals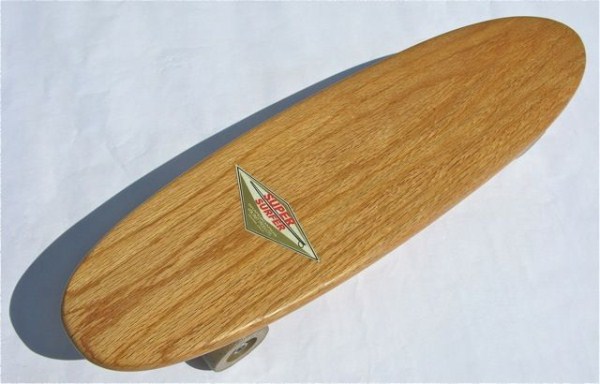 Christopher Cooper of Malibu, Calfifornia restores old collectible skateboards
These hot rods were made by Tommy Logan from Canton, GA using decals we designed.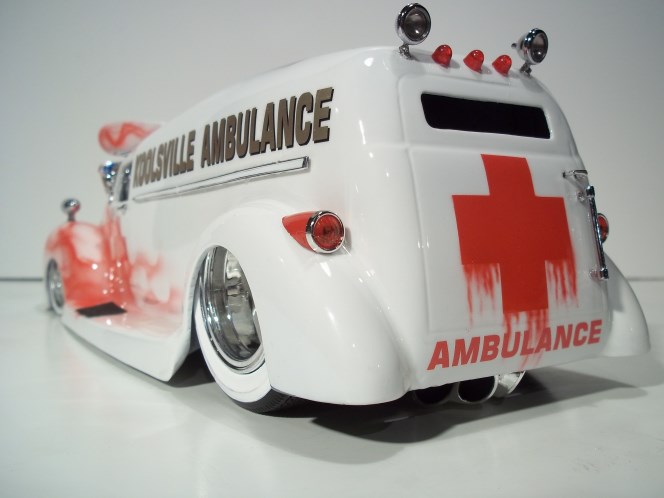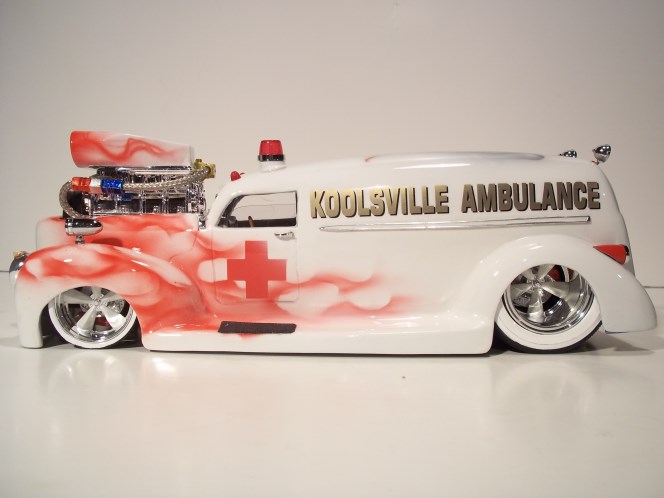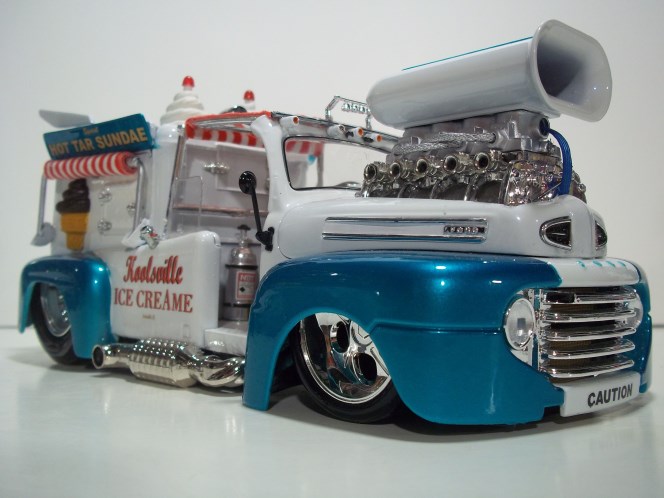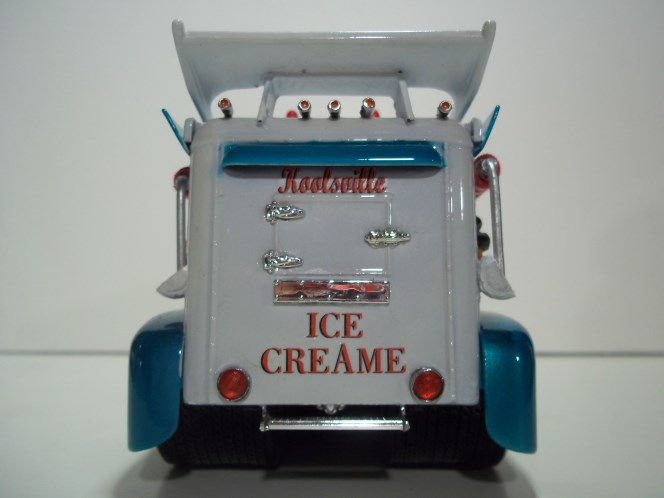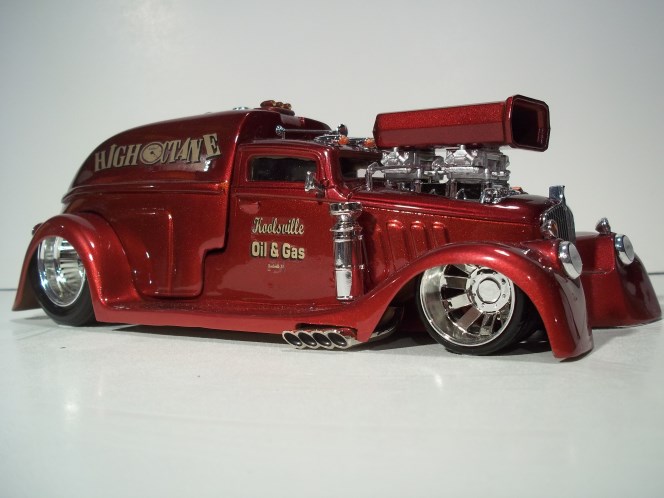 The hotrods were made by Matt Hirsch from Broken Bow, NE using our decals. He does awesome customizing,
These ambulances were made for Travis Messersmith from Jonesboro, Indiana.